eTOP Solution DMCC 
USP:
eTOP Solution helps organizations save time and money, and eliminate paper waste by digitizing document workflows that require in-person interactions by using thier Wacom Signature Solution, they legally bind electronic signatures and eliminate paper-based workflows to accelerate revenue generation and minimize customer wait times, while ensuring signature authenticity.
They prevent and identify signature fraud. Their Wacom Ink SDK for verification helps confirm and identity customers in real time, and compares new or suspicious handwritten signatures in real time.
Videonetics
Product Launch:
Videonetics will be showcasing its award-winning AI-powered Industrial Safety & Security Solutions that make workforce and workplaces safer for workers. Optimising business operations for various segments, such as critical infrastructure, cities, airports, transportation, heavy industries, manufacturing plants, factories, construction sites, and warehouses. Field-proven with real-time video data of varied environments, Videonetics solutions are well-competent to solve the industry's day-to-day challenges and address critical needs such as mitigating safety & security risks, improving the work environment, reducing production loss and improving profitability, improving workers/employees' occupational safety. Maintaining business continuity, improving operations, and creating situational awareness.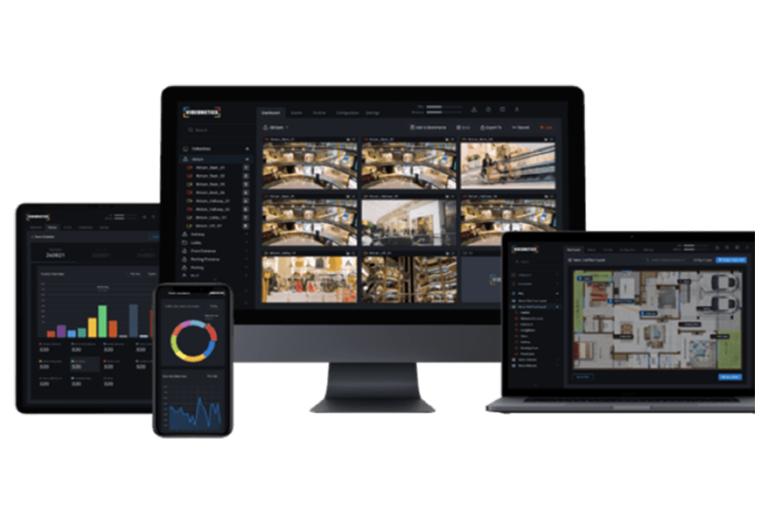 Arif Alnahdi Co.Ltd
USP:
(ANC-UL Listed), (ANC-SASO Quality Mark), and (Fire Lion Local Standards).
Product launch:

ANC-UL Listed FIRE PUMP
Kent Smoke And Fire Curtains
USP:
Kent Smoke and Fire Curtain is a British Owned, ISO 9001:2015 certified manufacturer of Automatic Smoke and Fire Curtains, helmed by an expert team of 30+ years of experience in the manufacturing, installation and service of smoke and fire curtains. Kent's 4000 square meters of the world-class manufacturing facility is committed to the mission to manufacture the highest quality products. The products are tested and approved under BS, BS EN and UL standards and are covered by CERTIFIRE third-party accreditations and UL follow-up service, making Kent the most reliable brand. Also, the products are certified by Dubai, Kuwait and Qatar Civil defences, Royal Oman Police and Hongkong Fire Safety Department. The manufacturing facility is located in the heart of the Middle East, Dubai, UAE, giving the benefits of low transportation cost and time and low customs duties. These exceptional parameters make Kent the most preferred brand in GCC and globally.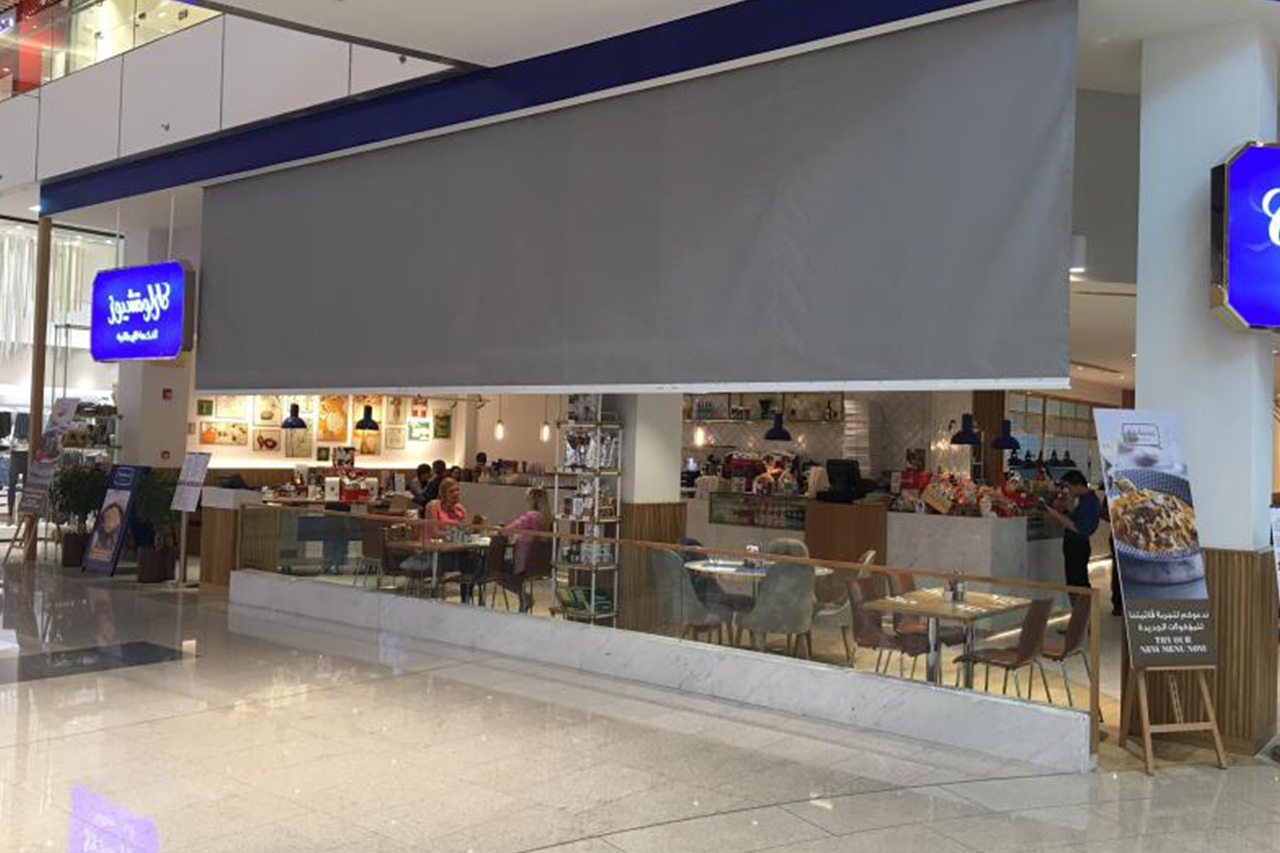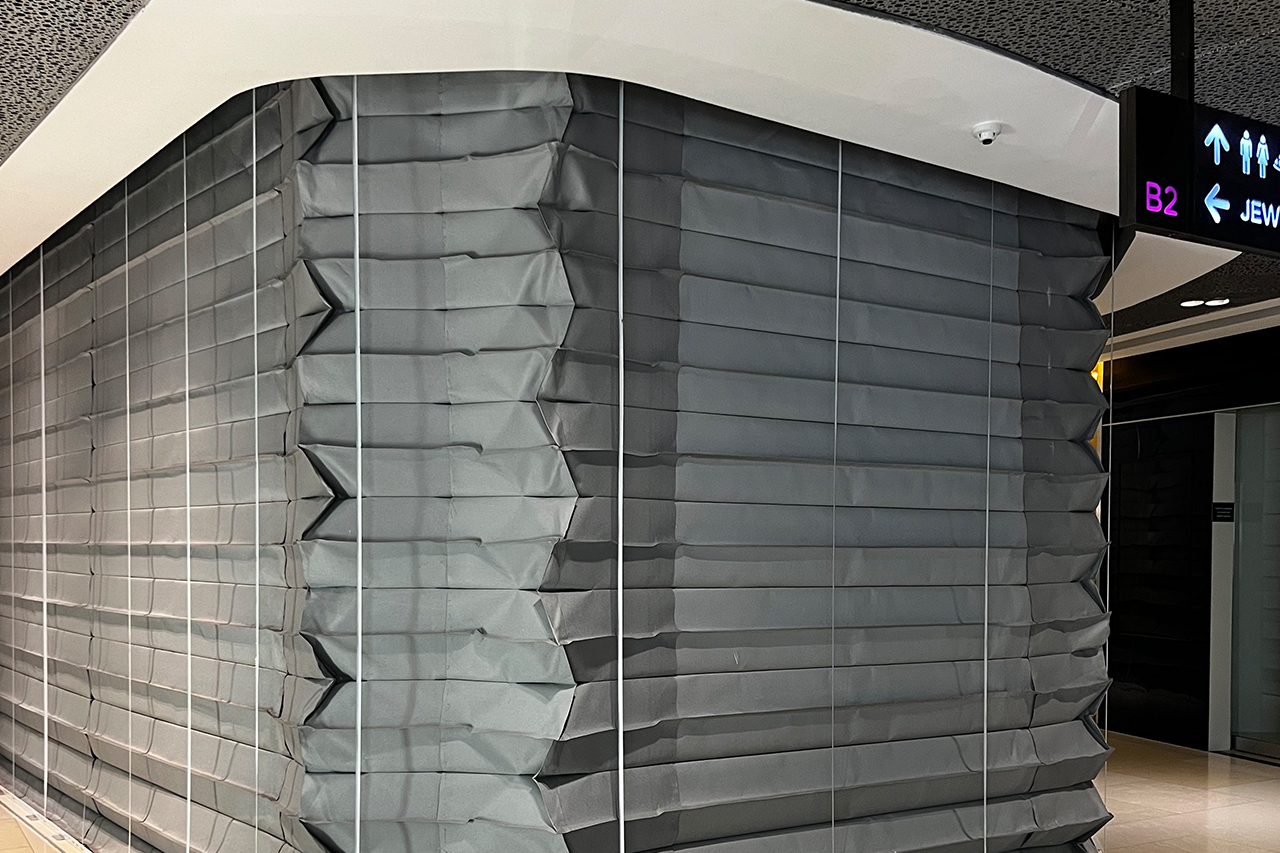 NAFFCO
Product Information:
Fire Hose Cabinet
FM200 (HFC227ea) NAFFCO System
Fire Hydrant, Vertical Turbine pump
Diesel Engine + Horizontal Split case Pump,
End Suction Pump
Portable Fire Extinguishers (UL Listed, NON UL, CO2, Dry powder…) Foam Bladder Tank
Foam Hose Reel Station
Foam Nozzle
Remote Foam / Water Monitor
HDPE Pipes & Fittings
Steel pipes & Fittings
 Fire-rated Ducts & Fans
MEP modular
H Steel Beam (Cement coated + fire rated coated)
Fire Rated Door, Double Doors
Fire Rated Door, Single Door
Full Glass Door
TRIGA FA system
BMS – SAUTER
Portwest
USP:
Employing over 5,100 people worldwide, Portwest has a team of world class designers who specialise in flame-resistant and high-visibility work wear, hand and foot protection, PPE and wearable technology. Market leaders in safety, Portwest's award winning team is constantly researching the latest trends and innovations which meet and exceed customer's needs.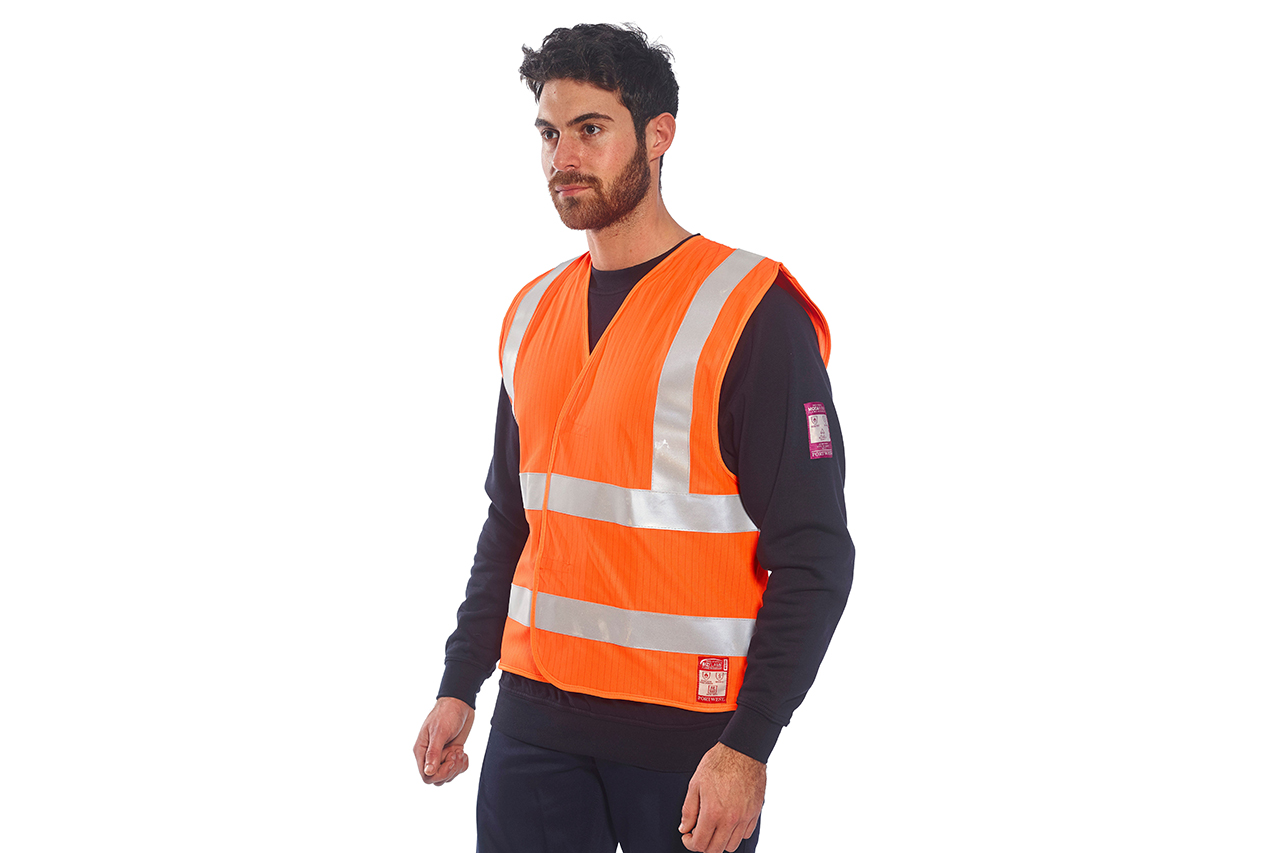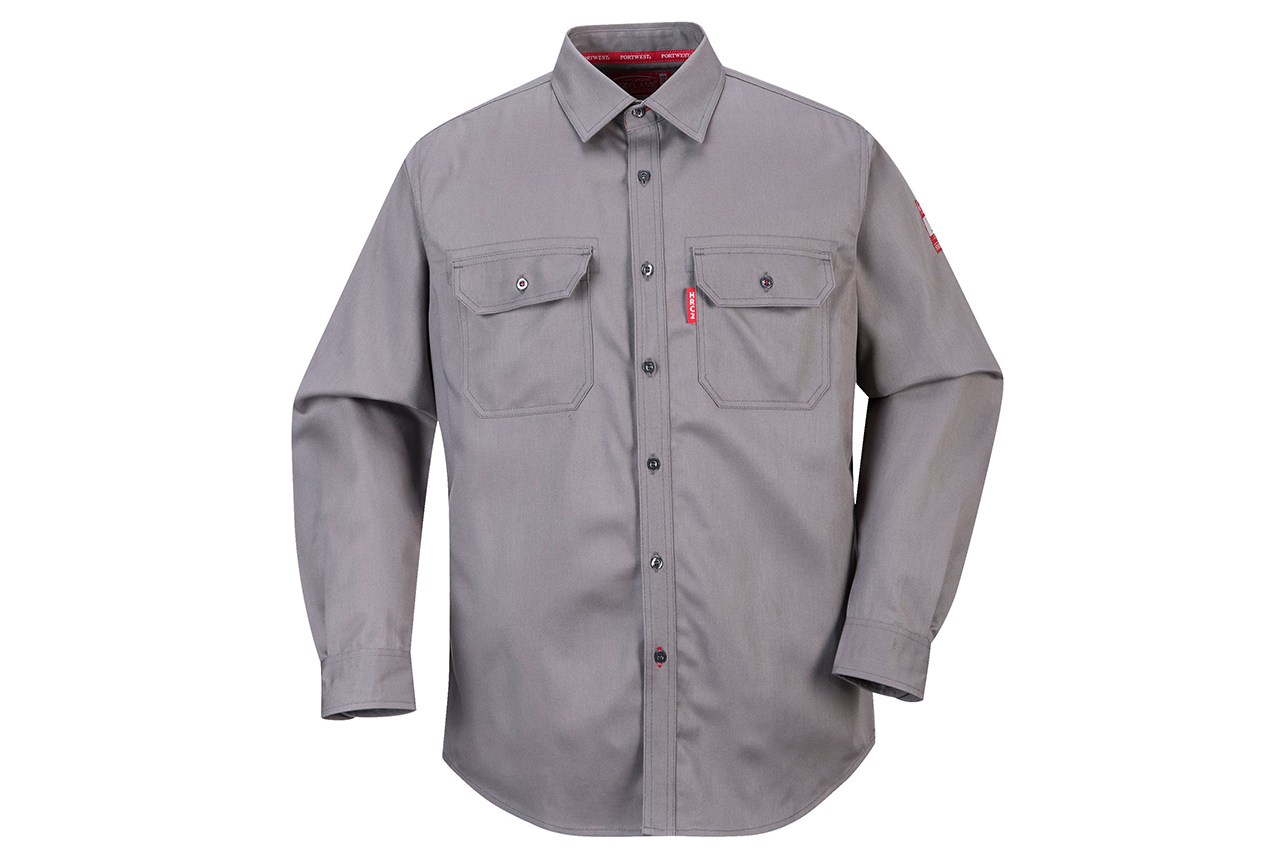 Hikvision
USP:
With significant R&D investment, Hikvision is advancing several core technologies, covering multi-dimensional perception, artificial intelligence, and big data, as well as imaging technologies, cloud computing, and video codec.
Imaging and video related technologies remain very important for Hikvision, and they have been leading the industry in numerous areas, including high definition, and low-light imaging, as well as image defogging, smart rapid focus, and image stabilization among others.

Besides visible light imaging, Hikvision is extending its machine perception technologies to the full electromagnetic spectrum. Varying in wavelength and frequency, electromagnetic waves can extend from visible light to both ends of the known spectrum. Hikvision has developed innovative products and applications powered by thermal imaging, multispectral imagery, radar sensing, and so on. They are also exploring multiple machine perception technologies that pick up X-rays, infrared rays, millimeter waves, sound waves, and temperature variations, etc.

IDCUBE FZE
USP:
Security & Reliability (End-to-end encryption with 24*7 uptime)
Touchless Access & Much More (Versatile access control with compatibility to all forms of credentials)
AI driven Insights(Quick response to threat)
Cost-efficiency (Cost optimization & scalability with cloud infrastructure)
Mobility (Smart apps for anytime, anywhere access)
Time & Attendance (Attendance solutions for both on-site & offsite employees)
Visitor Management (Seamless visitor access with e-visitor passes)
Matrix Comsec Pvt. Ltd.
KEY FEATURES:
Preloaded VMS Application and Required Licenses to run Various Applications
Four Different Types of Redundancy for Seamless Recording, Streaming, and Storage
Record and monitor up to - 128 Channels HD & UHD IP camera
Up to 144 TB Storage Capacity
Superior Enterprise-class Hardware technology
 High Throughput Capacity of up to 1GBPS
USP:
Surveillance Solutions Like Parking Management and Weighbridge Integration
Centralized Monitoring of Multi-site Offices
Enterprise NVRs with Pre-Installed Video Management Software
A comprehensive range of IP Cameras - Bullet, Dome, Turret, and PTZ
Comprehensive Access Control and Time-Attendance Solutions with Modern Credentials
Face Recognition Solution with Dedicated Hardware
Centralized Monitoring and Control of Multiple Devices and Locations
25+ Advanced Access Features to provide Complete Security
Unified Communications for Enterprises, SOHO, and SMBs
Communication Endpoints
Product launch:
Enterprise Network Video Recorders
Turnkey Server based Video Management and Surveillance Solution
Up to 128 IP Camera Channels support
Open & Scalable VMS for Integrated Video Surveillance Solutions
Built-in redundancies for Recording, Network, Storage, and Power Supply
Hot swappable Redundant Power Supply for uninterrupted operation
COSEC ARGO FACE
Multiple Credentials inclusive of Contactless Technology - Face, BLE, PIN, and Card
Deep Face Learning Algorithm with Adaptive Understanding
Live Face Detection Preventing Facial Disguise
High Detection Speed of less than 0.5 sec
Capacity to store 2,00,000 Face Templates & maintain up to 50,000 Users

TiSO
USP:
Our products are unique invention of our engineers. Quality and high protective functions are confirmed by international standards: ASTM F2656 IWA14-1, PAS68.
Product launch:
On their booth 1-D38 will be presented brand new-speed gate SLIDE which become a brilliant breakthrough on the access control market.
Master Textile Mills Ltd
FABRICS
100% cotton and polyester/cotton fabrics for hospital wear 
Polyester/cotton and Cotton rich fabrics for workwear and laundry businesses.
Polyester cotton fabric with stretch EOL (XLA) & Elastomultiester (T400)
Sustainable fabrics made with BCI cotton, GRS recycle polyester, TENCEL® and Organic Cotton

High Visibility fabrics (HV yellow, HV orange & HV Red certified EN 20471)

 Flame retardant and Antistatic fabrics

CORDURA® fabrics for reinforcement for workwear garments and military products
Camouflage printed fabrics with IRR in VAT and Pigments for Army uniform

National Factory For Safety And Security Products LLC
USP:
Innovative materials like:  Leather – Tech, Air Flow System, Air – Tech combined with other materials as FIBER GLASS and KEVLAR, make our shoes lightweight with high breathability offering to you the maximum protection and comfort.

Product launch:
They are launching their new Safety Shoes collection Hoods.
They have created a new brand with great innovation and added value on each reference to provide the maximum, quality, comfort and safety you require to do your job under the best safety conditions.
Innovative materials like:  Leather – Tech, Air Flow System, Air – Tech combined with other materials as fiber glass and Kevlar, make their shoes lightweight with high breathability offering you the maximum protection and comfort.

All this features make Hoods the most serious Safety Shoes, offering high quality standards, modern designs and a product range suitable for all your activities.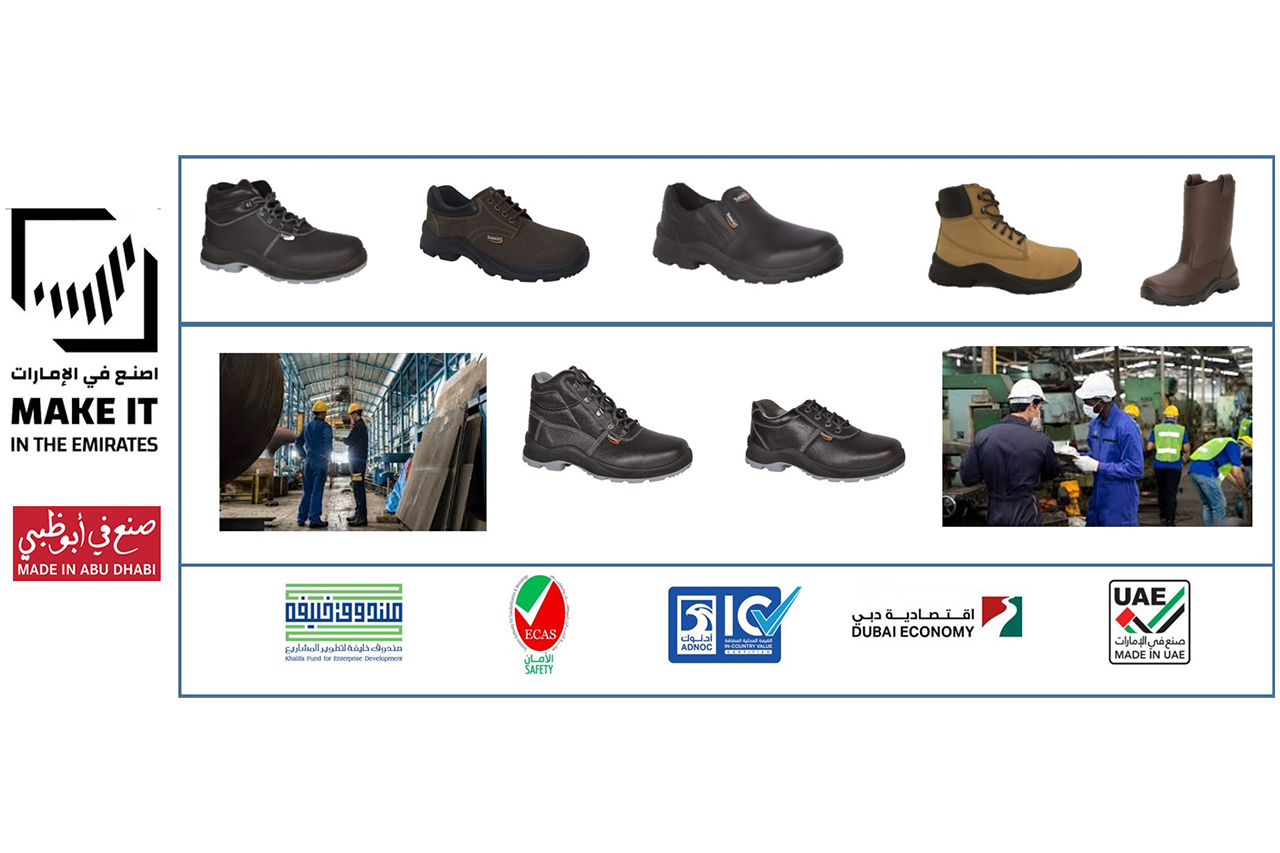 Parvez Shoes Pvt. Ltd.
USP:
They produce Antistatic, ESD, Metal Free made of Double density PU soles as well Rubber/PU soles. All the models are CE certified by PFI Germany & CTC France and therefore are guaranteed of super quality with full satisfaction. The effort of the company has always been to deliver the finest safety shoes in the European Market.
Managed Services
USP:
Local Presence.
Pool of qualified Saudi engineers.
Bilingual resources.
100% Cybersecurity-focused.
Agility across multi-technologies.
End-to-end solutions delivery.
In-depth knowledge of local market needs.
Customized solutions based on customer needs.
Mobotix AG
USP:
Entry and Exit Control Using a Single Camera
The MOBOTIX S74 can look in two directions simultaneously (from Nov 2020) and has access to the intelligent applications of the MOBOTIX 7 platform. This makes it possible to implement parallel license plate recognition and access control to entrances and exits or multiple lanes, for example — all with a single camera.
Product launch:
FF-Group License Plate Recognition MEA
The application recognizes one- and two-line number plates with Latin and Arabic characters. You can monitor up to four lanes. The application is suitable for vehicles traveling up to 200 km/h depending on the number of lanes.

The app can also be used as a solution for parking lots and access control, as entrances and exits can be controlled automatically using block and safe lists (granted and denied). If the license plate is recognized and approved, a barrier could open (for example).

Dual Sensor: License plate recognition with the S74 camera on two image sensors at the same time, e.g. directed toward two directions of travel or several lanes side by side. Advantage: The app license means there is no need for an additional camera.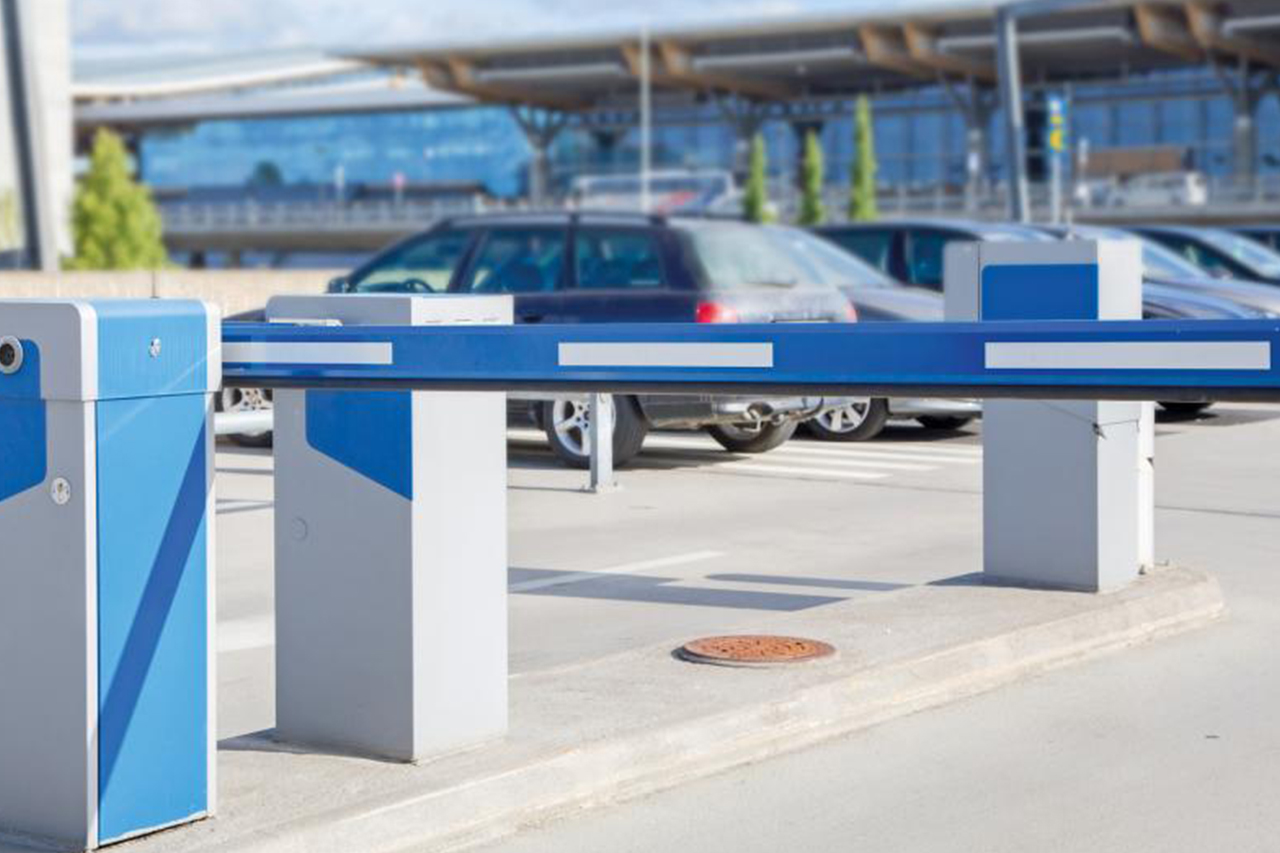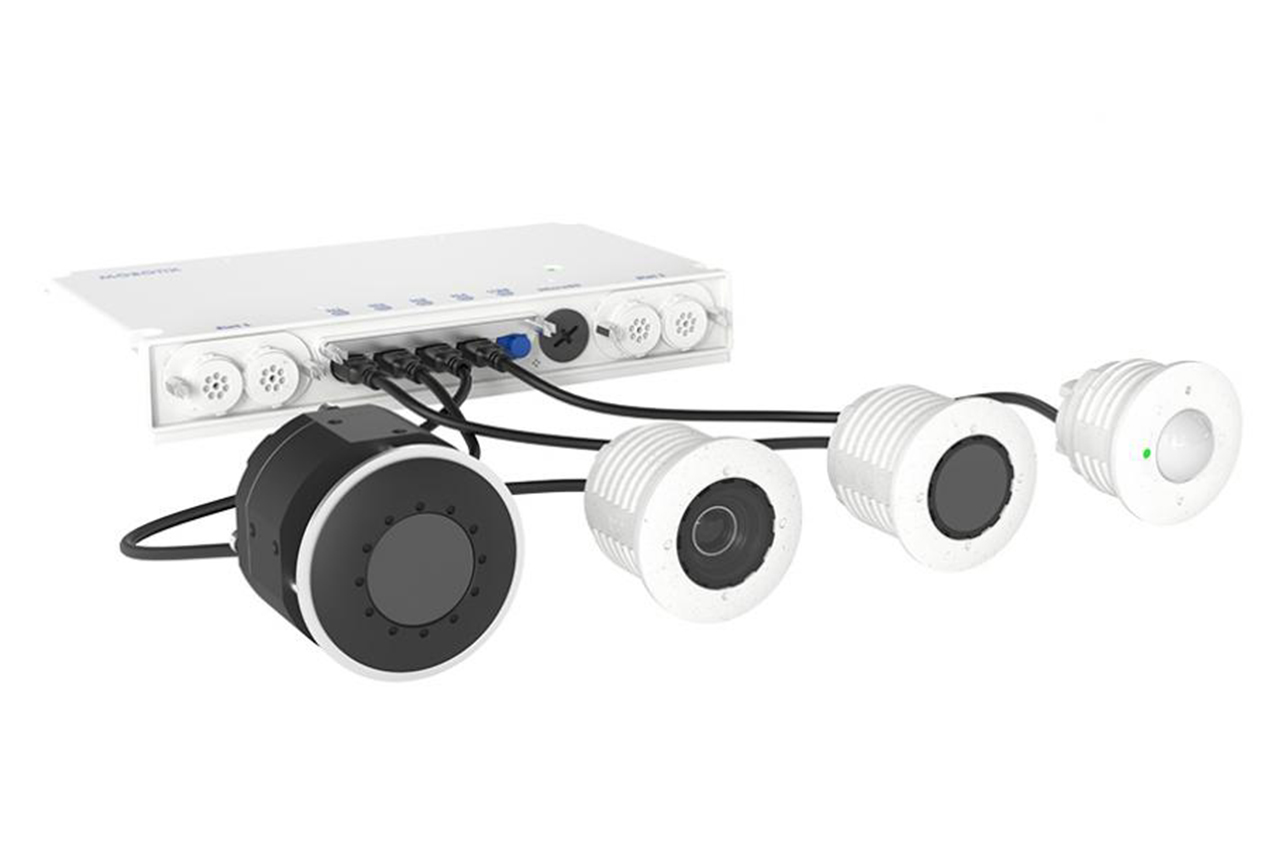 Axis Communications 
View Product Information
Axis Communications will be showcasing products related to the theme of Smart Cities, Critical Infrastructure, Hospitality and The Power of Edge.