Saudi Arabia is progressing rapidly towards building a technologically advanced nation. Keeping the Vision 2030 in mind, the importance of fire safety for the prevention and protection of the people is of utmost importance to the government. The new complex projects underway are adapting to a more advanced and strategic plan, helping them achieve greater protection and enhanced safety.

Against this backdrop, the Fire Safety & Technology Summit will gather the most prominent fire and emergency service leaders from across the region to talk about the key challenges, opportunities, standards & policies and technology. This conference aims to create synergy and strengthen the collaboration between the authorities and the industries, making it a definitive networking platform, where new projects and partnerships are initiated and visionary objectives are implemented. 
Central Themes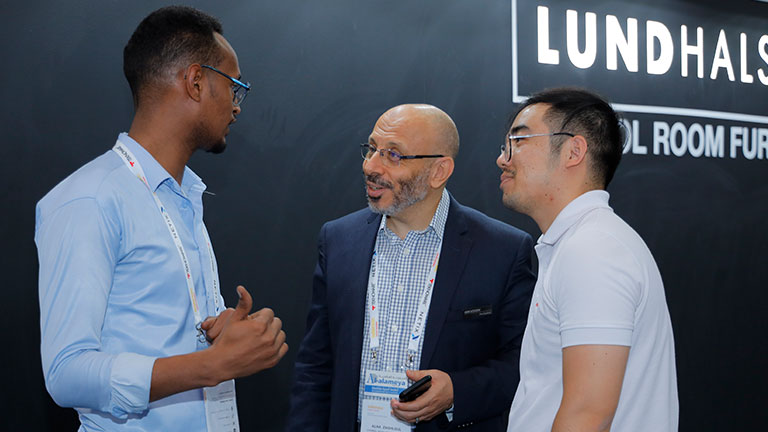 Updates on systems, regulations and techniques
Technology and AI to manage emergency situations
EV fires and ways to combat them
Planning, control and crowd management for disaster response
The role of education and its relationship to safety
Preparedness and emergency response (in mega projects)
Safety and sustainability
Job Titles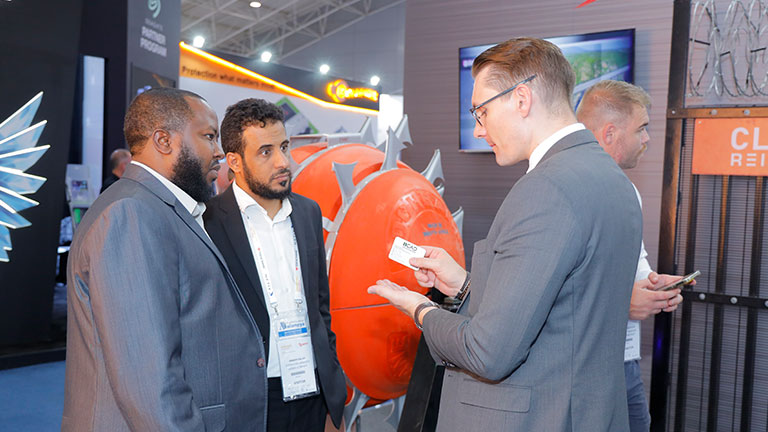 The summit will be uniting the following job titles across the public and private sectors. 
Chief Fire Officers and Engineers
Civil Defence and Government Regulators
Fire Consultants, Inspectors and Surveyors
Contractors, Developers and Project Owners
Architects and Design Consultants
Fire Safety Equipment Manufacturers
Insulation and Material Manufacturers
Advanced Fire Safety System Providers
Distributors and Integrators
Emergency Response Professionals
Insurance Professionals
Organization Type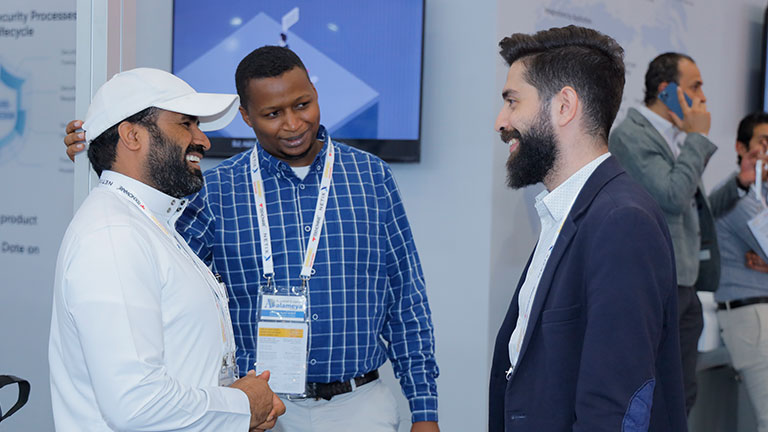 Government Authorities (Civil Defense/MOI/Police), Law Enforcement Bodies & Federal Agencies
Maritime
Aviation
Logistics
Healthcare
Energy
Entertainment & Sports
Education
Hotel & Leisure
Construction/ Real Estate