The fire, safety & security industries have all played a pivotal role in recent months and Intersec Saudi Arabia will continue to support the industry. We are ready to serve you with the practical tools, expert advice and to help you rebuild and reconnect with your market.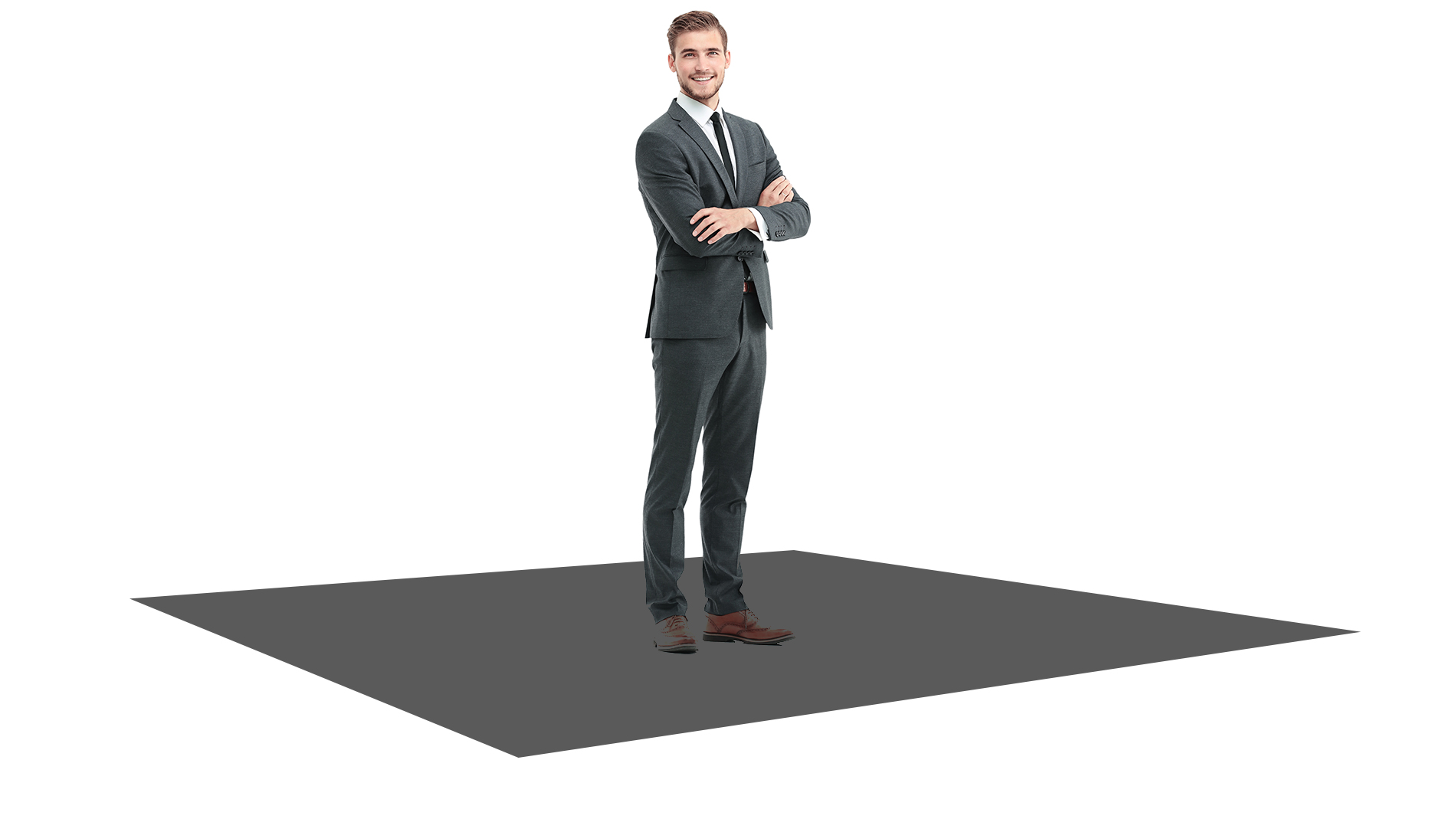 Raw Space - starting at USD 500 per sqm
The Raw Space option does not include any stand fittings, flooring or electrics, but enables the exhibitors to create & build their own individual stand. (Minimum 72 sqm)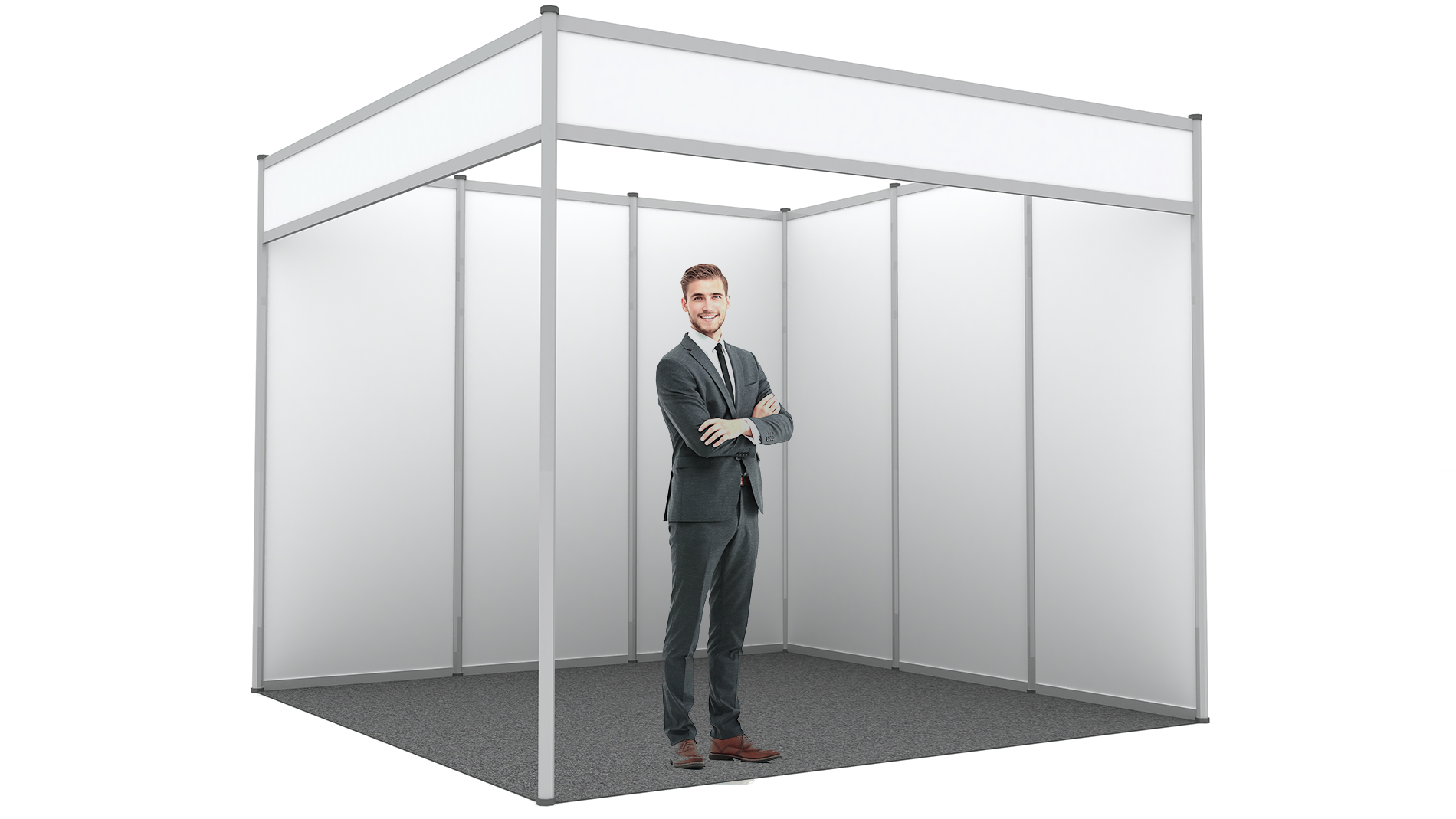 Maxima package 
The Basic option includes space rental, floor covering, octanorm stand build (panels are 2.5m high and 91cm wide each), fascia name board, 3 spotlights per 9sqm, an electricity socket & the catalogue entry.

Row Stand (One open side): USD 500 per sqm
Corner Stand (Two open sides): USD 510 per sqm
Peninsula (Head) Stand (Three open sides): USD 520 per sqm
Island Stand (Four open sides): USD 530 per sqm
Second Floor in Double Storey Stands: USD 105 per sqm
Stand Construction (obligatory for stands smaller than 21sqm)
Shell Scheme - Stand Construction, Electricity, with furniture: USD 95 per sqm
Upgrade Stand - Fairsmart / 18sqm Option 1a - X-wall with Shelves (Banner Print) Stand Construction, Electricity, with furniture: USD 185 per sqm
For further enquiries contact the sales team 

The prices for individual participation include: exhibiting space, booth construction, an entry into the official show catalogue as well as free exhibitor badges and visitor invitations.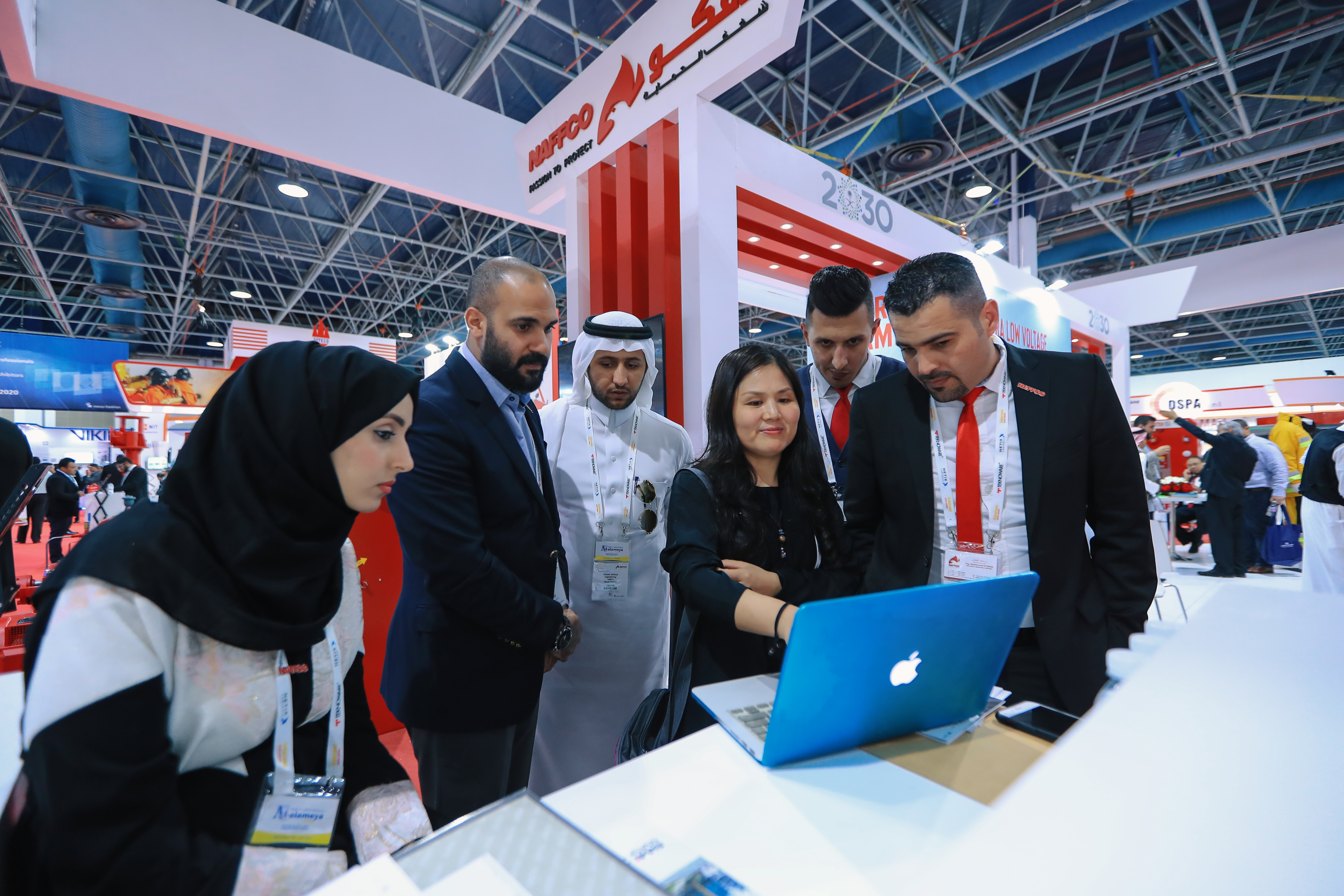 Wholesale Trade: Manufacturer, Wholesaler, Distributor, Import / Export, and Trade Agent
Government Authorities: Police Forces, Law Enforcement, Civil Defence, Military / Armed Forces, Customs, Utility Services, Airport, and Port
Services: Architecture / Design, Contractor / Property Developer, MEP Contractor, Engineer, Facility Management, System Integrator, Security System Installer, Insurance, Banking / Finance, Logistics / Freight Forwarding, Hotel / Leisure / Entertainment, Health / Education, Oil & Gas, Education and Training Provider, Consultancy, IT / Network / Telecommunications, Guarding Services and Trade Associations
Organize your successful participation through the following Free online services and get the maximum ROI of your presence at the show:

1. Exhibitor Online Orders 
This is where you enter your company details for the official event app and exhibitor list; place all technical orders for your stand (design, vehical, electricity, rigging, carpet, etc); and place all orders for additional services (temp-staff, translation, etc). 
Password: the password/ login details sent to you from the operations team.
Should you have any issues regarding access to your Exhibitor Manual please email ops-intersec@uae.messefrankfurt.com for assistance.
2. Free Marketing Toolbox
Order printed customized visitor invitations, download banners, e-invitations, signatures, and logos; and upload your editorial content to be used in the newsletters.
Build-up & dismantling
Build-Up
The set up for Intersec Saudi Arabia will commence two days prior to the launch day, whereby this first day is reserved for stand contractors only. Exhibitors may decorate their booths with product displays during the afternoon a day prior to the launch date.
Exhibitor badges can be collected onsite from the hall entrance. Stand contractors and labourers will access the hall from the loading bay area.
Dismantling
The Exhibition will close at 7:00 pm on the final day of the show. Please do not dismantle or clear your stand before this time.
Vehicles will have access to the loading bay only from 8:00 pm, gate passes are not issued by the Organiser.

For security reasons, the hall needs to be cleared of all exhibits by 11:59 pm on the final day of the show. The Organiser will not be responsible for the loss of any goods that have been left overnight and we, therefore, advise all exhibitors to clear the goods and exhibits as soon as the exhibition is closed.
'Space Only' Contractors can access the hall until 6:00 pm on the day after the show. Please note that contractors will be liable for charges if any materials are left in the hall after this time.
Sponsorship & branding opportunities
Your brand can go places if it has a good starting point.
A multitude of high-value sponsorship opportunities are now at your fingertips! Simply request for our easy-to-use, detailed Sponsorship Brochure featuring visual examples for your convenience.
Exhibitor opinions that matter
It was our pleasure to attend the Intersec Saudi Arabia exhibition here in Jeddah. We notice that every year it's getting better and bigger than the year before. Great opening and attendance. We really had many visitors at our booth.
For people who work in the Safety and Security sector, Intersec Saudi Arabia is the exhibition and conference which covers the current and future trends. For us we have enjoyed being one of the exhibitors and were able to demonstrate our technology. The turnout of visitors was more than we expected. Our booth was busy most of the time.
We met very interesting people and we had good talks to create business. For me Intersec Saudi Arabia is most important exhibition because it is a huge market comparing to other regional markets.
This is the 1st year we are exhibiting here at Intersec Saudi Arabia, we have YAFFY that represents protective clothing. We see this platform as one of the major platform and event for selling our products and we are getting a lot of enquiries for our products from many Saudi visitors.
We present here many well-known international brands such ESSER, HONEYWELL and ACKERMANN. More than 70% of the attendees were decision makers and this really makes it a necessity to be an exhibitor.
Our stand was very busy throughout the whole event and gave us many new contacts!
Important exhibitor warning
To protect the privacy of our stakeholder Messe Frankfurt Middle East GmbH does not sell attendee or exhibitor list data for any of our events. Email solicitations from 3rd parties claiming to offer access to names/contacts of the "attendee database" are completely fraudulent and are in no way associated with Messe Frankfurt Middle East GmbH.
Be advised that if you receive an email from any company indicating that they are in possession of attendee lists for any of our events then this is fraudulent information as they do not have access to our lists, nor do they have permission to use our brands to sell any such lists. We suggest that you ignore them and report it to your local trading standards agency.