In the wake of sophisticated and unpredictable threats, governments and organizations need to navigate today's disruptive, geo-political landscape. While they are massive investments being pumped in the development of Kingdom's giga projects, safeguarding the security infrastructure in pursuit of a safe environment is crucial.

The Future Security Summit is carefully curated to be aligned with the Saudi Vision 2030 and shall gather security and safety pioneers to discuss, debate, share and collaborate on the initiatives, challenges and opportunities.
Through a series of keynotes, panel sessions and case study presentations, the summit aims at equipping the future security & safety leaders with the right know-how to neutralize existing threats and navigate emerging risks without compromising on delivering value at national and corporate level.
Central Themes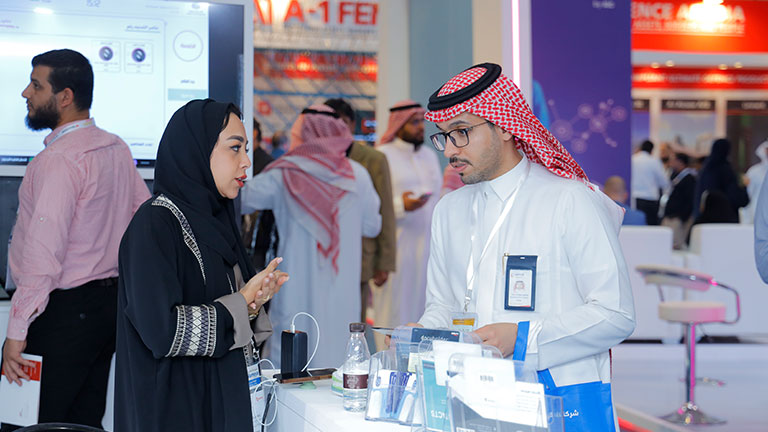 Revolutionizing the Security Industry: Sustainability & Efficiency
Boosting International Security Co-operation: Building Capabilities & Capacities
Enhanced Protection against Cyber Threats: Predict, Prioritise & Respond
Women in Security: Success & Inspiration
Business Continuity & Effective Threat Management
Building Safe & Resilient Future Cities 
Foundational Priorities – Critical Infrastructure Security
Innovating Security through AI
Job Titles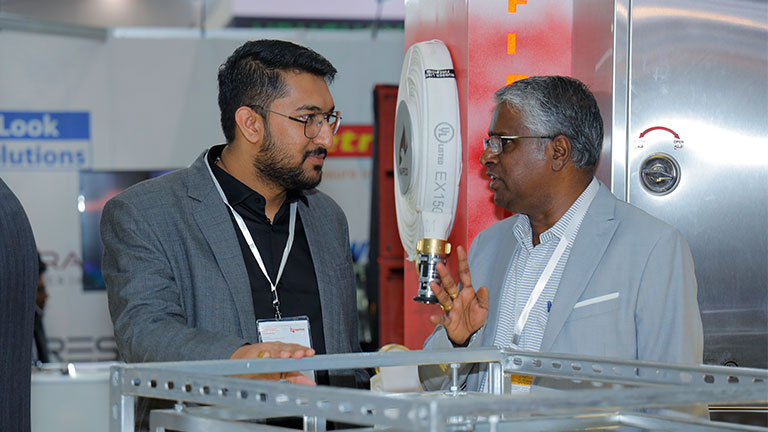 The summit will unite Chiefs, VPs, Directors, Leads, Managers, Specialists, Advisors having expertise in

Homeland Security/ National Security/ Physical Security / Cyber Security/ Corporate Security/ Industrial Security
Counter Terrorism & Border Control
Safety & Security / HSSE
Threat Intelligence
Emergency Response
Business Continuity
Risk Management & Governance
Crisis Management & Disaster Recovery 
Organization Type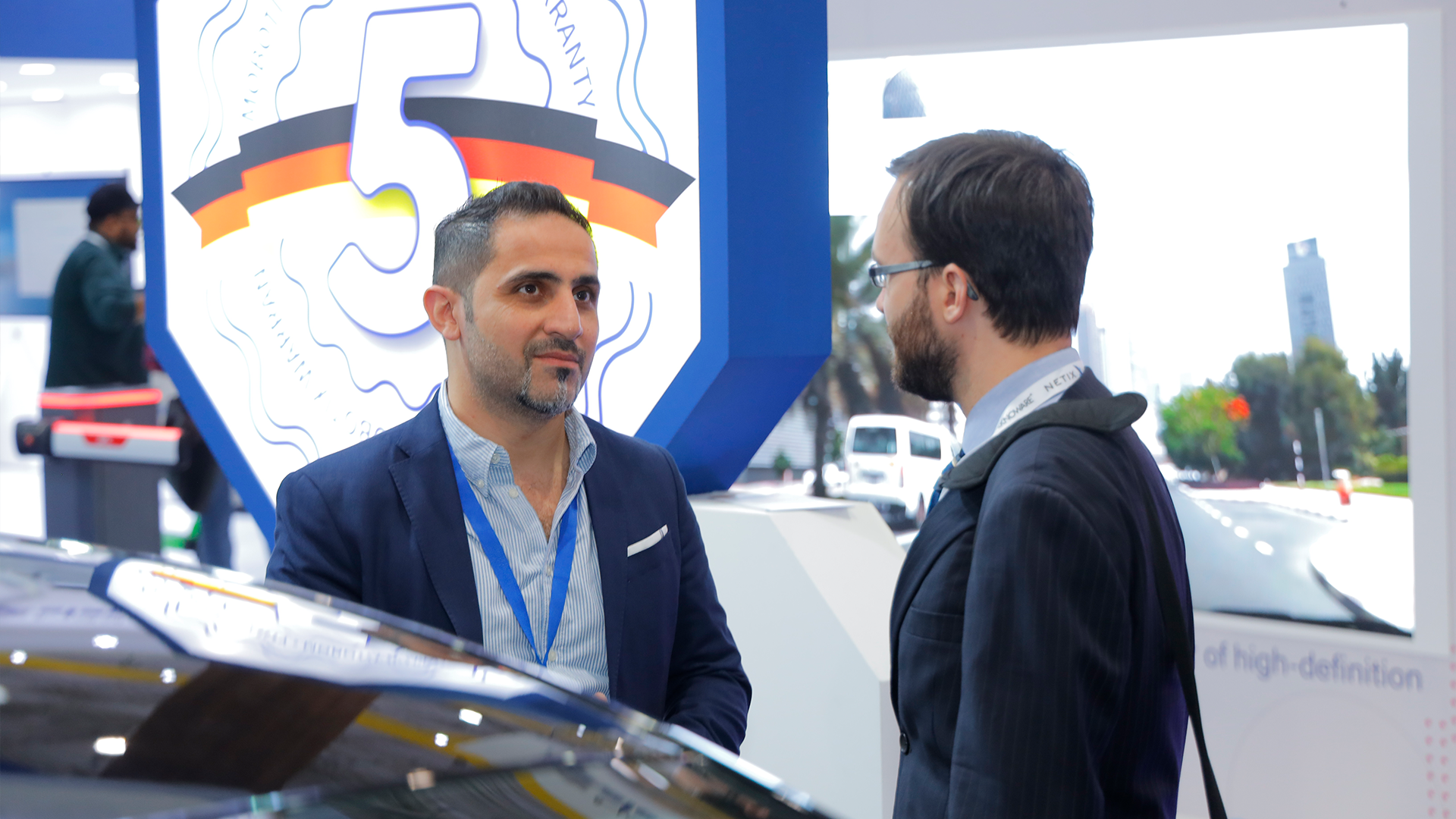 Government Authorities (Civil Defense/MOI/Police), Law Enforcement Bodies & Federal Agencies
 Maritime
Aviation
BFSI
Logistics
Healthcare
Energy
Entertainment & Sports
Education
Hotel & Leisure
Construction/ Real Estate