With a focus on the rapid development of technologies, smart cities and giga projects in the Kingdom, Intersec conferences catalyse innovation and advancements in the security, safety, and fire protection sectors.
Securing the ambitious developments in line with the Saudi Vision 2030 which are highly unparalleled in their scope and objective, Intersec Saudi Arabia 2023 will open up dialogue surrounding the most significant challenges and how agile safety & security systems can be implemented amidst all of the project developments that are redefining the Saudi as the next global economic powerhouse.
Backed by the support of our key government partner, the carefully curated conference programs will ignite new level of opportunities to learn, advance, collaborate and ideate with the best minds of the industry in the region and beyond.
Future Security Summit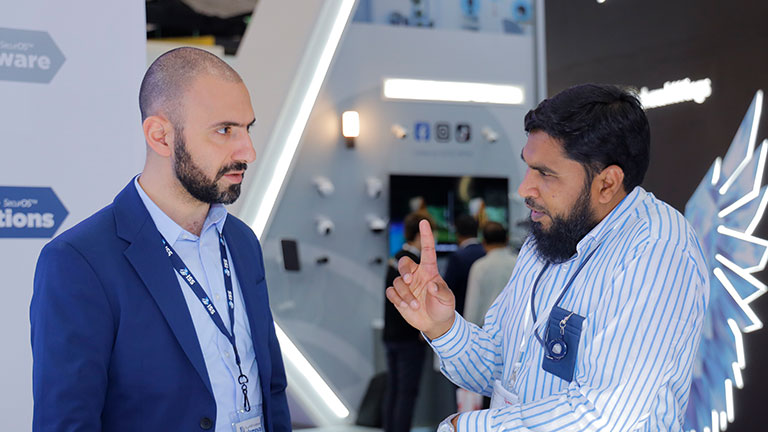 The Future Security Summit is carefully curated to be aligned with the Saudi Vision 2030 and shall gather security and safety pioneers to discuss, debate, share and collaborate on the initiatives, challenges and opportunities.

Fire Safety & Technology Summit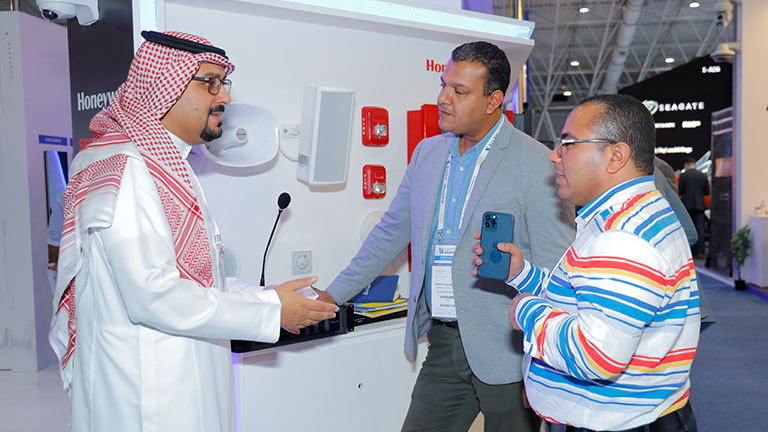 The Fire Safety & Technology Summit will gather the most prominent fire and emergency service leaders from across the region to talk about the key challenges, opportunities, standards & policies and technology.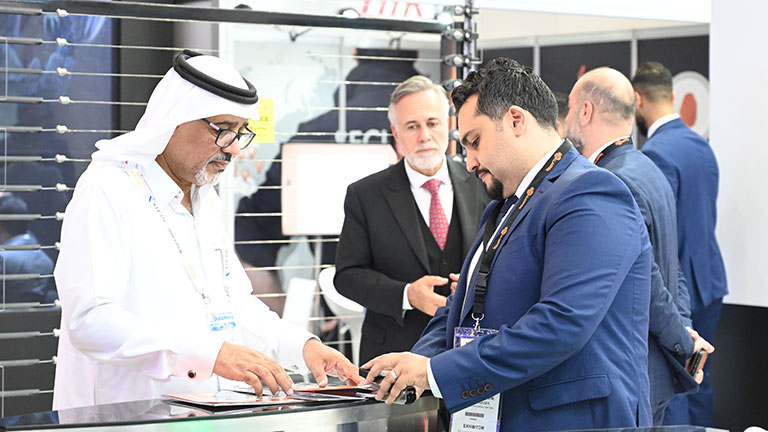 Listen to high-profile speakers, present the most relevant national and international case studies and lessons learned during the most testing crisis in Security.
Witness high-level discussions of the most pressing topics for the national and International professionals around innovation, Cooperation, Security, Technology, law enforcement, Emergency Response, Fire & Safety, Policy, and the impact on a country's economic growth.
Gain a deeper insight into the ever-evolving nature of threats and the opportunities and challenges for the multiple stakeholders while working towards models for the security and safety of the future.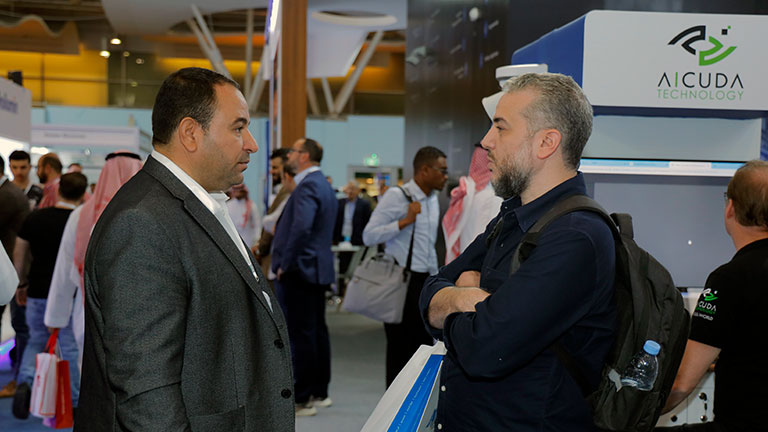 KSA & International Ministers and Commanders of Defense, Interior, and Civil Defense
CSuite: CEO, CTO, COO, CSO, CIO, CISO
Department Heads and Managers of Forensics, Crime Prevention, Border Security, ICT, Cyber Security, Security, Resilient Cities, First Response, Foresight, Criminal Investigation, Counter Terrorism, Planning & Strategy, Innovation, Policy, fire & safety, and HSE
Industry Sectors: Police, Fire, Ports, Airports, Hospitals, National Agencies, Private Sector Industry, solution providers, and Consultants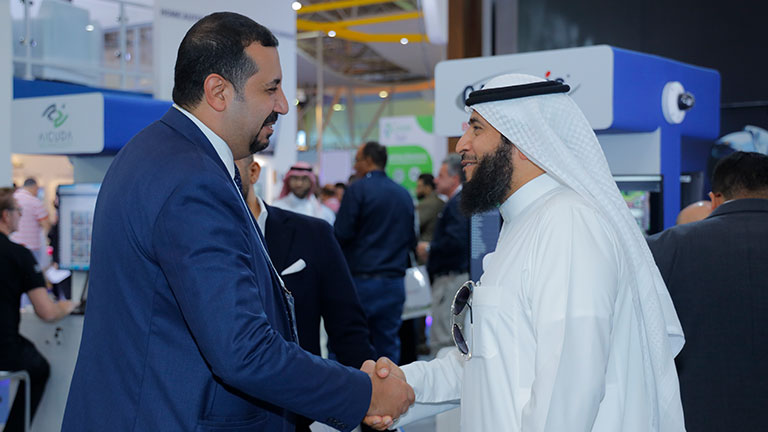 Network with the top industry leaders
Access the latest market trends
Expand your knowledge and find common solutions to some of the most pressing industry challenges