Registration, getting to the show, events taking place and everything else visitors need to know. 

Dates & Venue

Show dates / timings
3 - 5 October, 2023  |  11am - 7pm
Venue
Riyadh International Convention & Exhibition Center (RICEC)
The exhibition is only open to trade visitors. Individuals below the age of 18 are not allowed to enter the exhibition halls.
Who should visit?
It is vital for industry professionals from the following business sectors to visit the exhibition: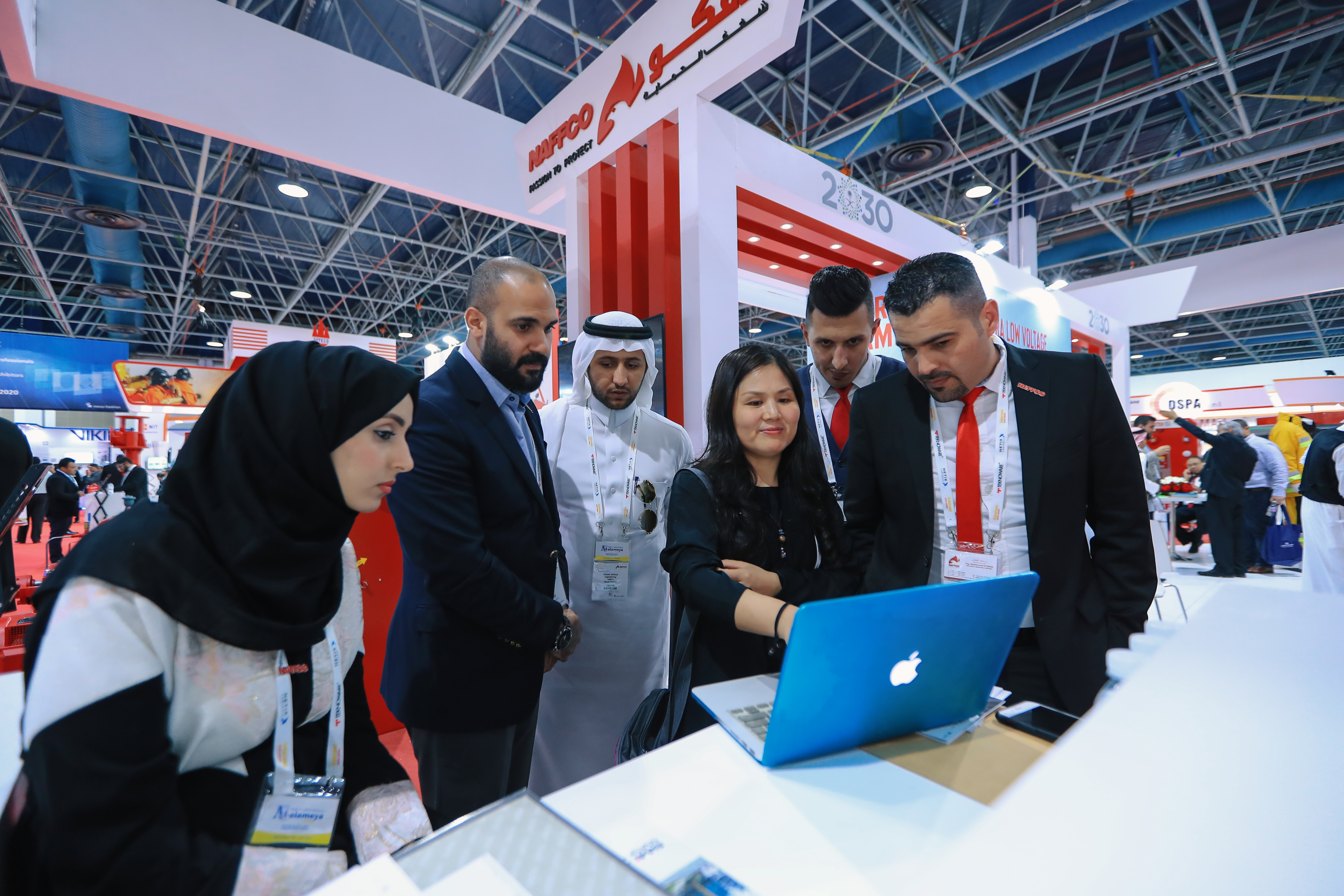 Wholesale Trade: Manufacturer, Wholesaler, Distributor, Import / Export, and Trade Agent
Government Authorities: Police Forces, Law Enforcement, Civil Defence, Military / Armed Forces, Customs, Utility Services, Airport, and Port
Services: Architecture / Design, Contractor / Property Developer, MEP Contractor, Engineer, Facility Management, System Integrator, Security System Installer, Insurance, Banking / Finance, Logistics / Freight Forwarding, Hotel / Leisure / Entertainment, Health / Education, Oil & Gas, Education and Training Provider, Consultancy, IT / Network / Telecommunications, Guarding Services and Trade Associations
Visitor admission - Free entry
Being a trade exhibition, entry is restricted to trade-only visitors. Registration is compulsory for entry, and visitors have the following options for registration: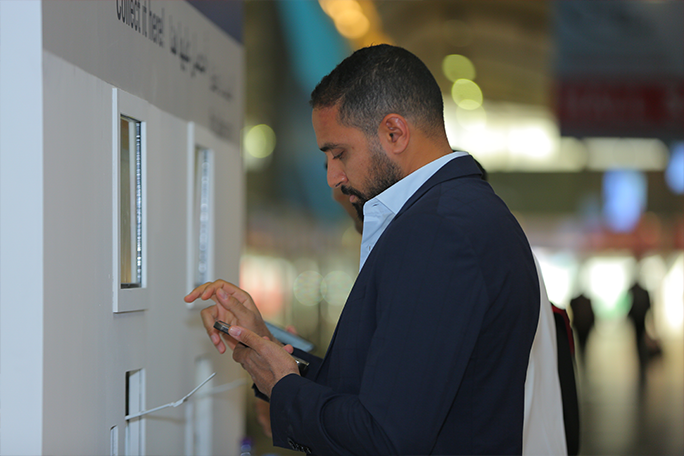 This is the most convenient registration option that helps you avoid standing in queues, waiting and filling up forms to enter the exhibition. Here are some easy ways to get you visitor badges through registering online:

Print-at-home badges: Register online to receive your digital badge before the show. Print your badge at home or office to avoid going through the registration counters at the venue.
Note: Print at home badges will be available closer to the show date.


Fast-track Kiosks: Alternatively, you will receive your self-collection code via email that will allow you to print and collect your own badge at one of the many Q-Jump kiosks within seconds during the show days.

Getting to the show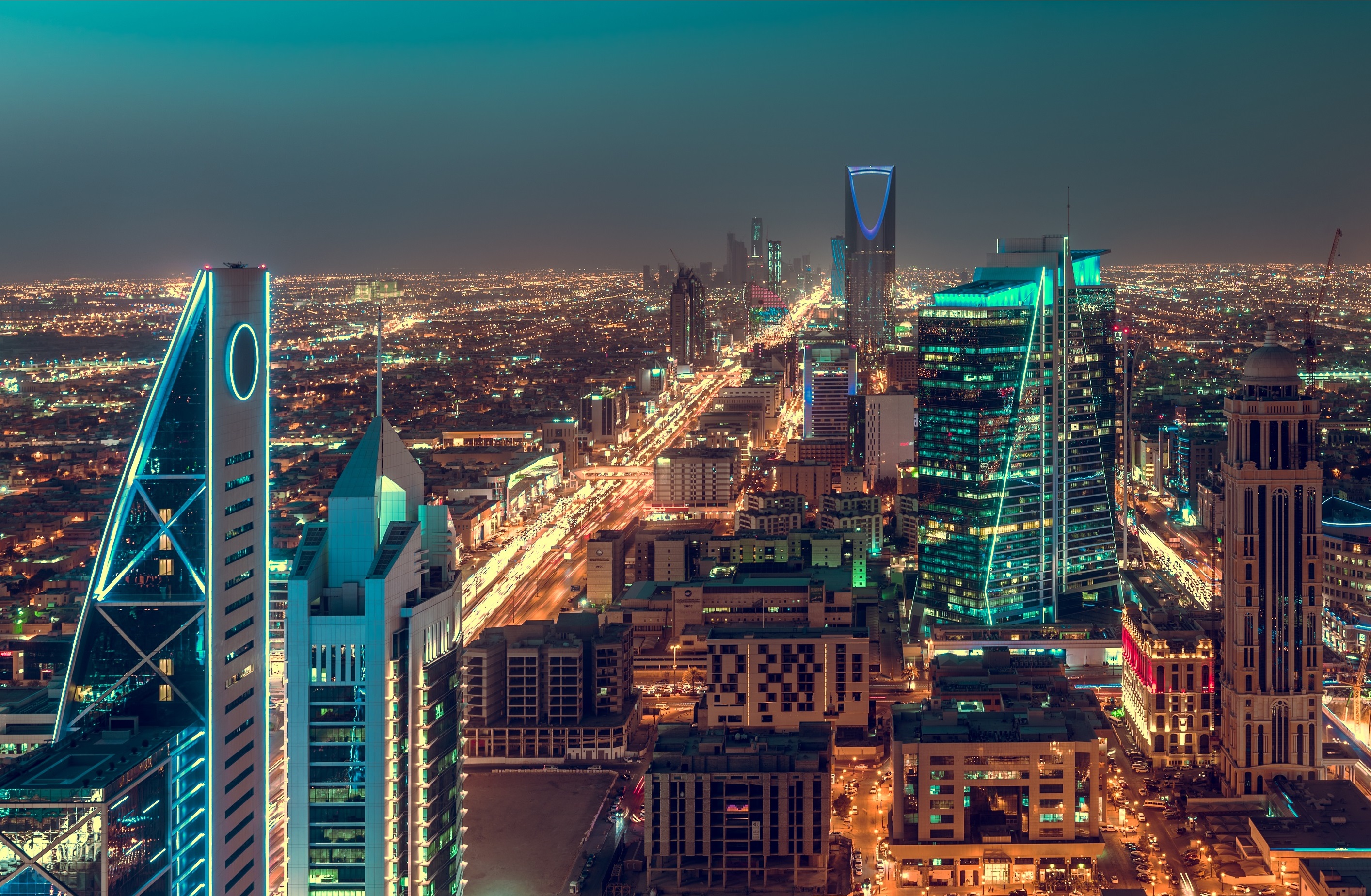 Here you will find all the information you need to know about getting to the show and staying in Riyadh.
Exhibition grounds 
Accommodation
Transport options and parking
Venue map
Exhibition grounds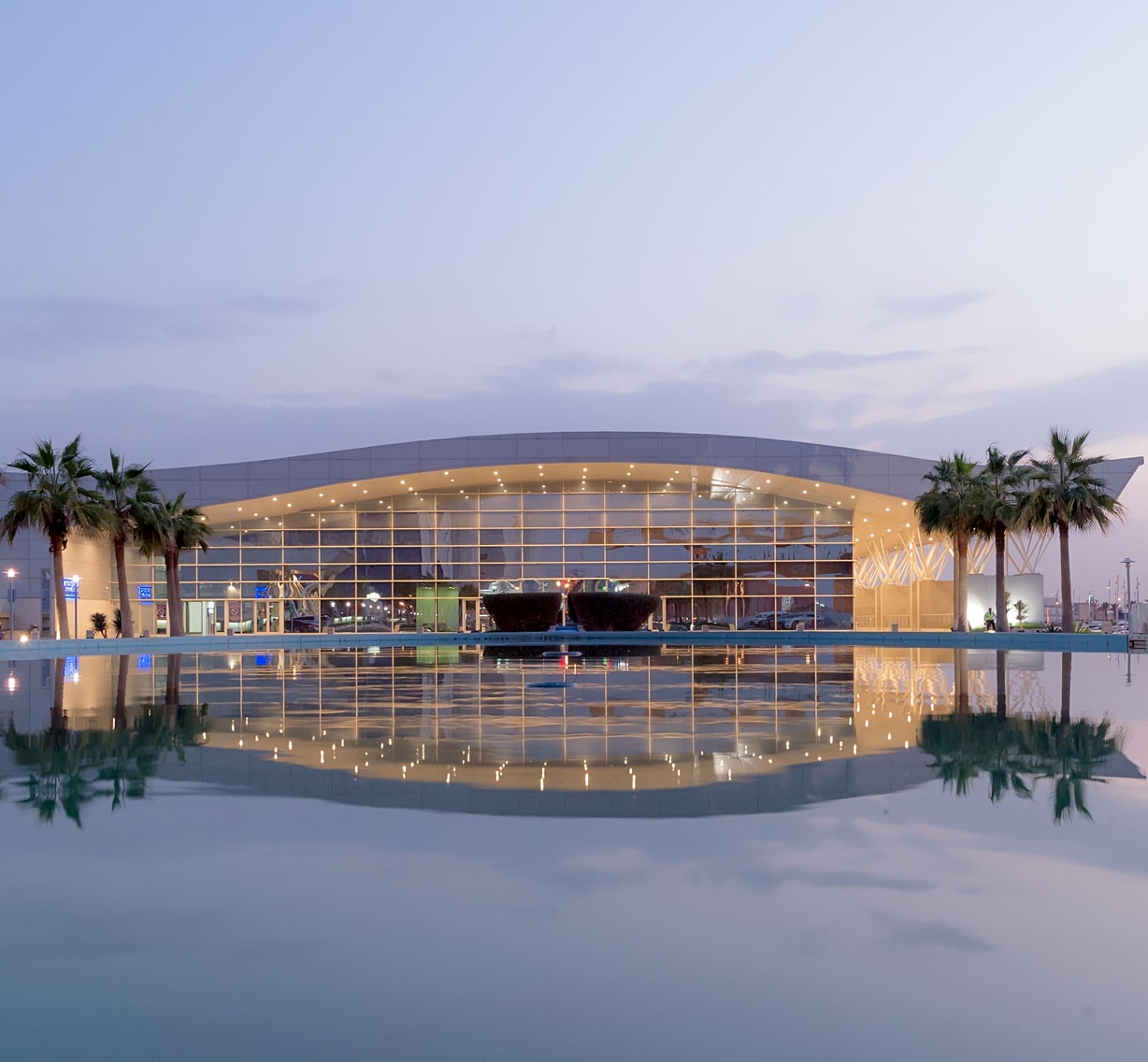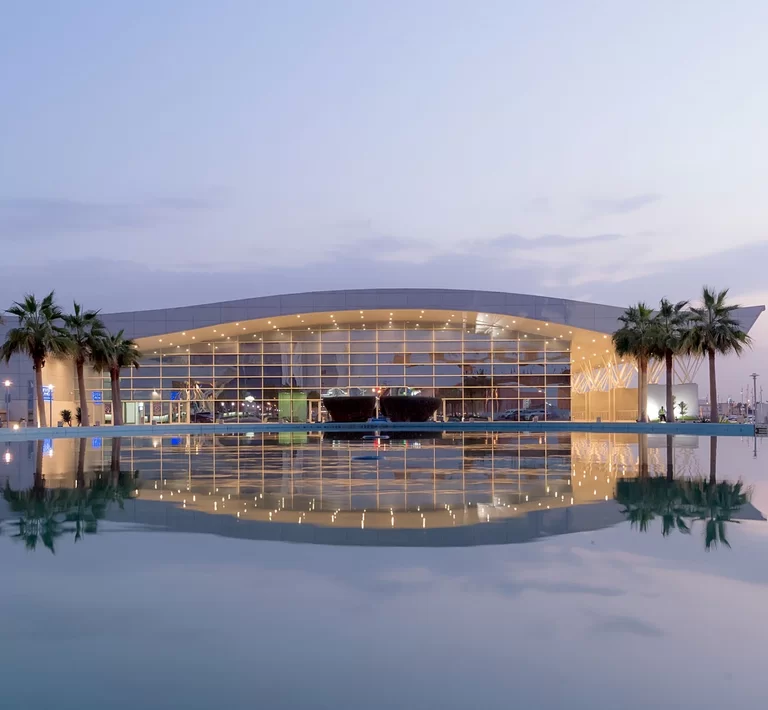 Riyadh International Convention & Exhibition Center (RICEC) is easy to reach and conveniently located. It's situated in the north-east side of Riyadh , the heart of the Middle East which can be reached by a wide range air links from global cities. Within the city, taxis are plentiful and there is also ample free parking if you choose to drive.
Parking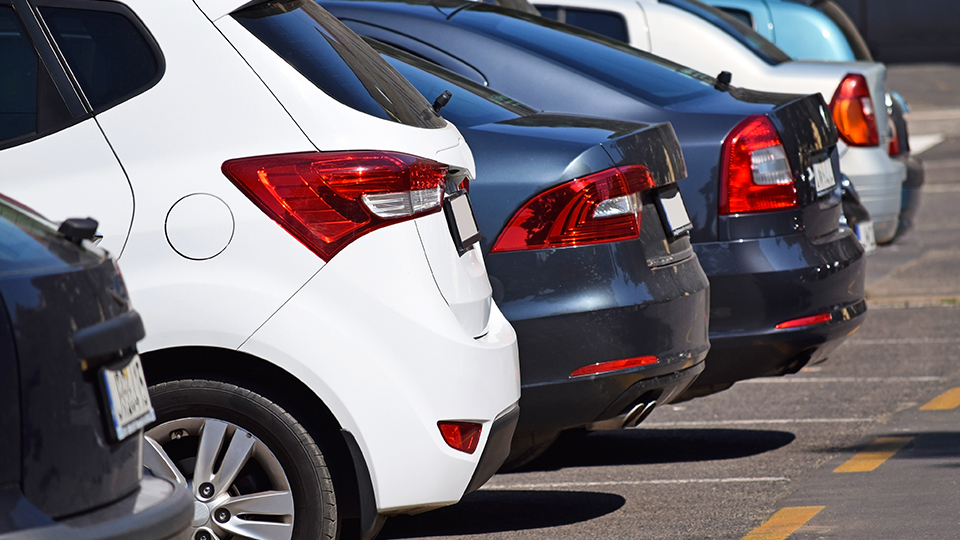 There are more than 5,500 free parking spots available, including accessible parking close to the entry points. There is also additional parking, making more than 7,500 parking spaces available at the venue.