Whether it be the provision of supporting advertising measures, standard products such as electrical and water connections or customised stand construction, we have the right solutions for all of your needs. 
Stand Construction & services
Build with us and receive an entire world of creative trade-fair concepts.
For bespoke designs and build services for customized stands, please contact our sales team at Messe Frankfurt.
Promotional tools and services
As part of our efforts to ensure that you have a successful exhibition experience, we offer a number of helpful promotional marketing tools for all exhibitors.
Marketing - complimentary promotional tools for exhibitors
Sponsorship - stand out from the crowd
PR - press coverage about your participation
​Food & Beverage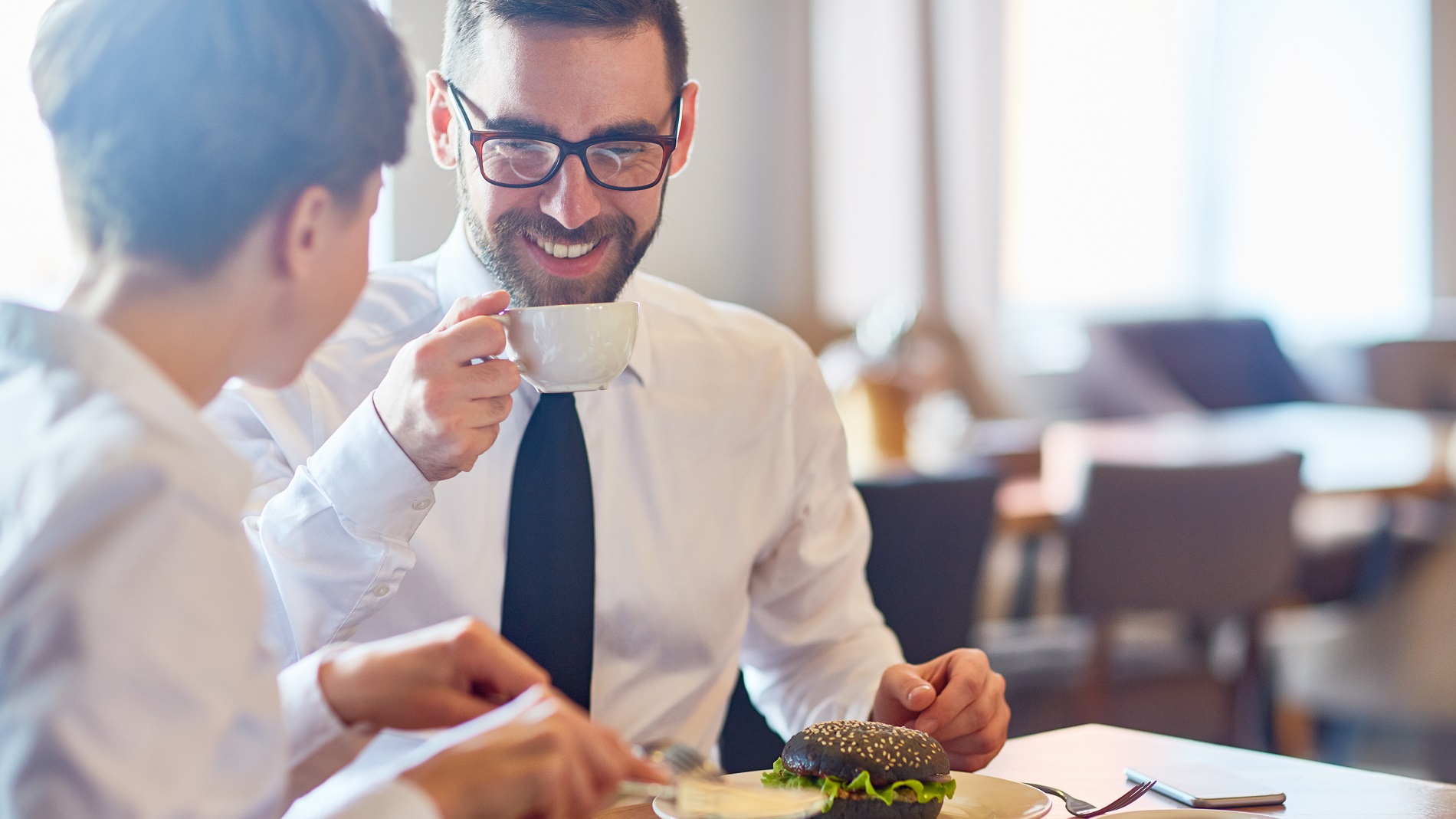 The restaurant is composed of 2 floors serving F&B to RICEC visitors. The ground floor consists of Buffet restaurants, Coffee shops, Kitchen & other services. The first floor consists of private dining rooms open buffet area and offices with service facilities.
The restaurant accommodates over 570 persons at a time on 2 floors. The coffee shops can accommodate 80 persons at a time.
The outdoor terrace, besides the restaurant, faces the external facilities, which provides an additional open-air outdoor dining space.
Important Exhibitor Warning
To protect the privacy of our stakeholder Messe Frankfurt Middle East GmbH does not sell attendee or exhibitor list data for any of our events. Email solicitations from 3rd parties claiming to offer access to names/contacts of the "attendee database" are completely fraudulent, and are in no way associated with Messe Frankfurt Middle East GmbH.
Be advised that if you receive an email from any company indicating that they are in possession of attendee lists for any of our events then this is fraudulent information as they do not have access to our lists, nor do they have permission to use our brands to sell any such lists. We suggest that you ignore them and report it to your local trading standards agency.