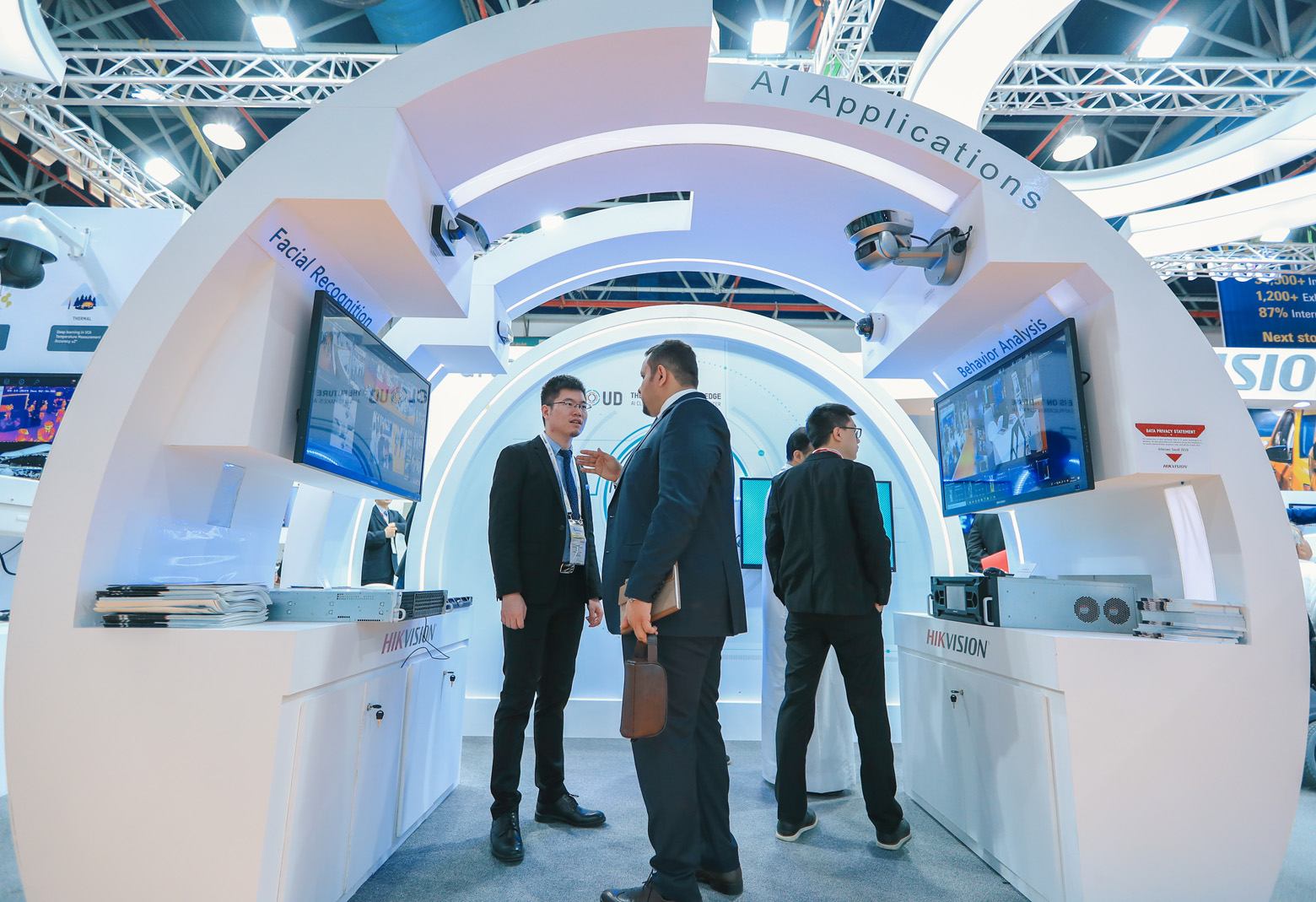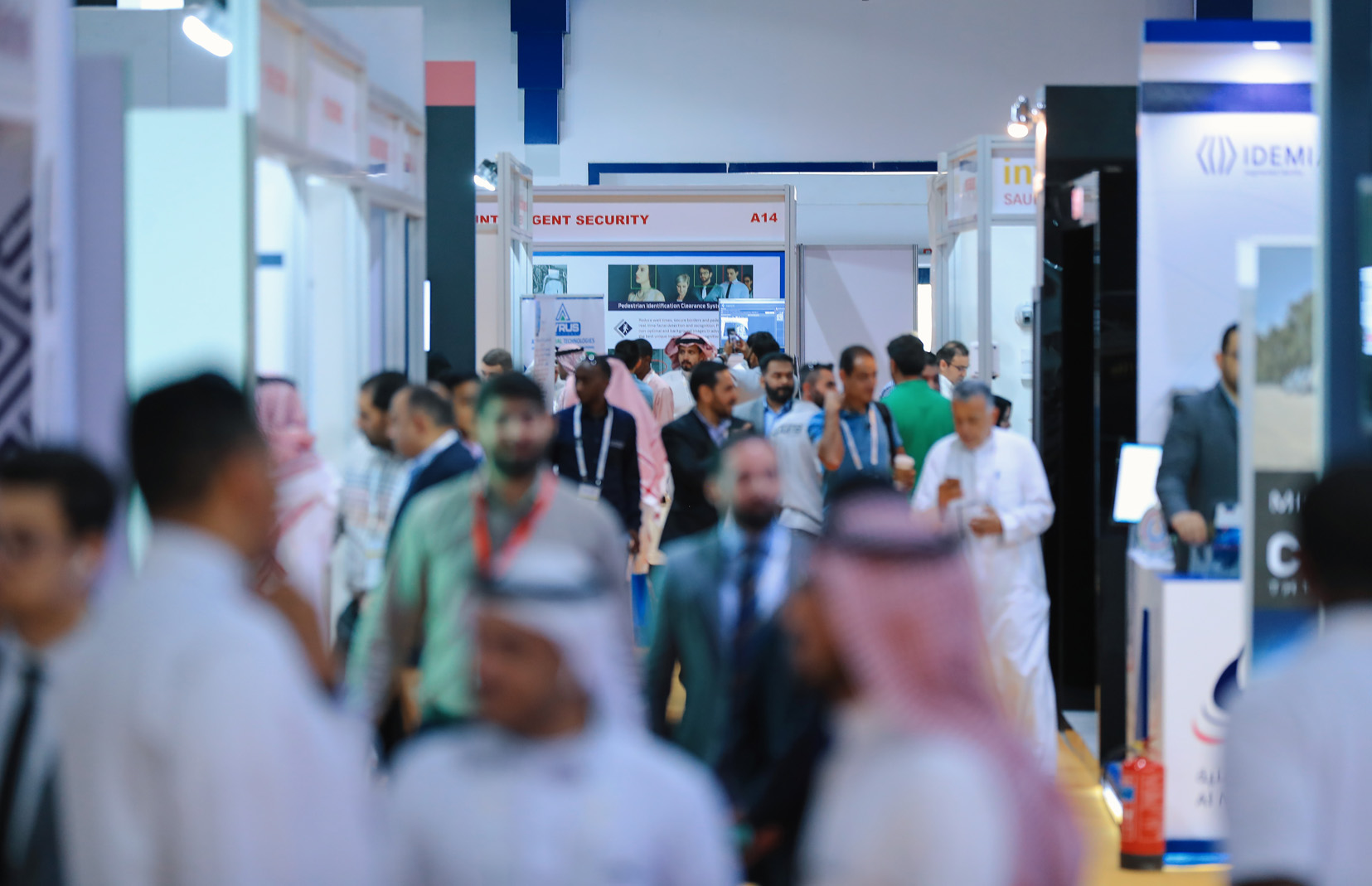 Riyadh, Saudi Arabia: The 4th Intersec Saudi Arabia – the Kingdom's largest trade fair for security, safety, and fire protection – will next year relocate to Riyadh after three successful annual runs in the nation's red sea port city of Jeddah. 
Intersec Saudi Arabia 2020, which is organised by the Saudi-based ACE Exhibitions under licence from Messe Frankfurt Middle East, will run at the Riyadh International Convention & Exhibition Center (RICEC) from 23 - 25 March and feature more than 100 exhibitors from 20 countries.
The move comes as consultancy 6WResearch forecasts the Kingdom's fire safety systems & equipment market – the largest in the GCC – will register compound annual growth until 2025 of 5.5% reaching a cumulative value of US $402 million. Growth is being driven in part by government regulation of compulsory installation of fire safety, detection and alarm systems in buildings.
Saudi Arabia's safety and security market meanwhile is expected to attain annual growth of 4.8% to 2025 to top US $1.1billion in value with opportunities arising from measures aimed at security the safety of increased Umrah visitor numbers.
"This strategic move follows keen insights from our loyal exhibitor base and is aimed at giving key decision-makers in the Kingdom, including governmental and ministerial delegates based in the Saudi Arabia capital, greater access to this important exhibition," explained Andreas Rex, Intersec Saudi Arabia's Show Director.
"In its first three years the show has built up momentum across its six key product sectors and benefitted from strong government support. The move to Riyadh brings Intersec Saudi Arabia closer to that network."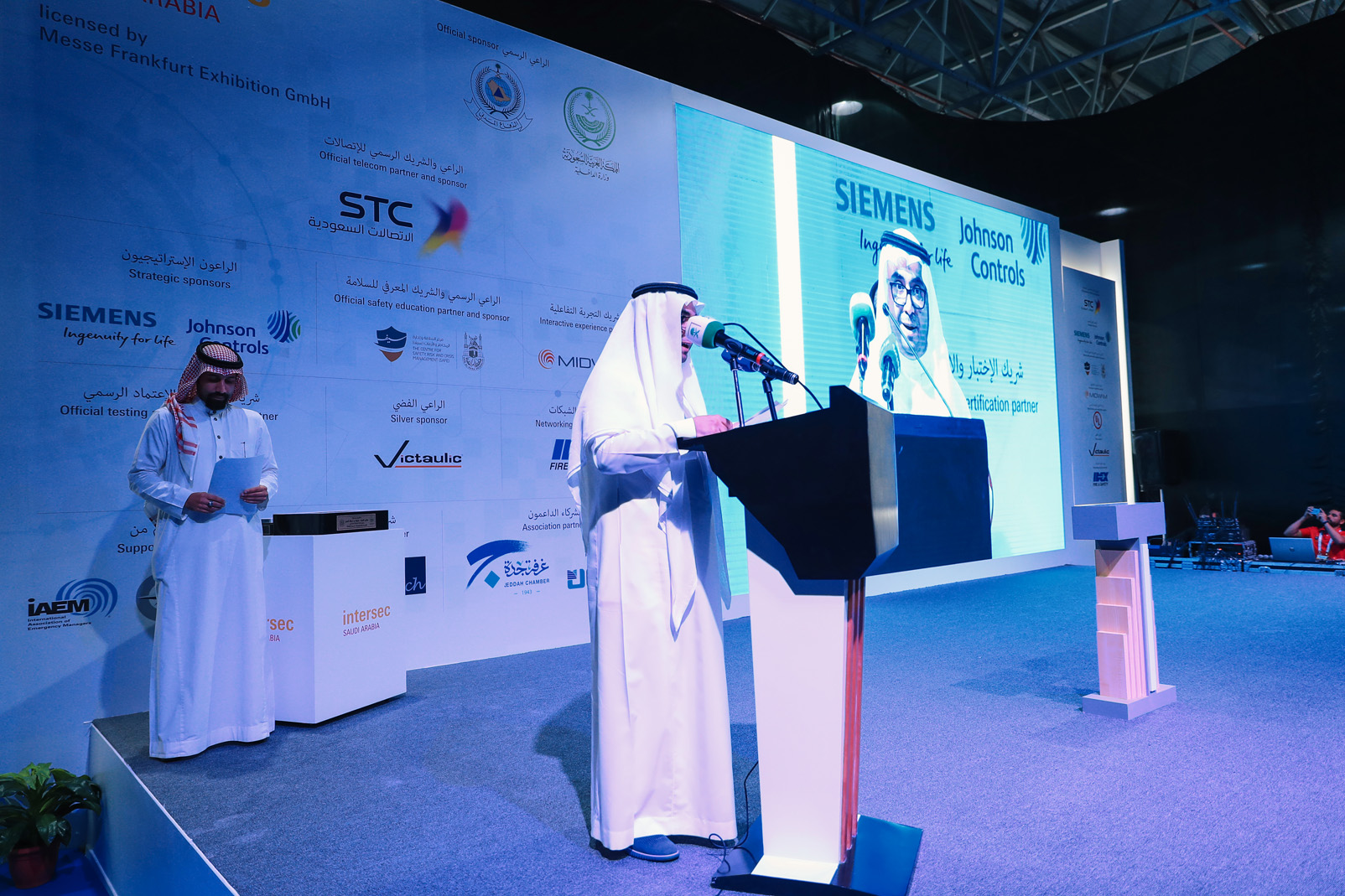 Intersec Saudi Arabia is held under the patronage of the Saudi Arabian Ministry of Interior and is supported by the Kingdom's Ministry of Health and the Saudi Safety & Security Department. The show covers the commercial security, information security, perimeter & physical security, homeland security & policing, fire & rescue, and safety & health product groups.
The move has received a positive response from key Intersec Saudi Arabia partners. Philippe Kubbinga, Regional Director of Axis Communications, Middle East & Africa, one of the show's launch partners believes the move will give his company greater access to an influential buyer base.
"With the show now being based in Riyadh, where several of the decision-making authorities are based, we hope to see a higher number of these dignitaries making their way to the exhibition. The commercial security and fire protection market in Saudi Arabia is very important for us. With the current positive market developments, we are looking forward to becoming part of upcoming high-end government projects," he said.
Long-standing exhibitor Hikvision says the Riyadh venue has the capability of attracting from well beyond the confines of the Saudi Arabian capital. "It is geographically located at the centre of the Kingdom, enabling visitors from other areas to arrive at the venue more conveniently," commented Wesley Wang, Regional Manager of Saudi Arabia and Bahrain, Hikvision MENA.
Another Intersec Saudi Arabia launch partner, Nedap, says the move will facilitate easier penetration of the Kingdom's important central province and important government smart city developments. "Research shows that central region holds the major market share for physical security systems and this move will help us tap more easily into this," said Jochem van Ruijven, Managing Director, Nedap FZE. "It should also be remembered that the Kingdom's Smart City initiatives will start in Riyadh."
Mr. Rex believes the move is extremely timely enabling exhibitors to penetrate Saudi Arabia's increasing development investment budgets. "Under the Kingdom's Vision 2030 development plan, greater public sector emphasis is being laid on strengthening Saudi Arabia's social infrastructure and its non-oil sectors.
"Healthcare and infrastructure have already benefited from increased budgetary allocations and major development initiatives are being unveiled for the construction, renewable energy, public infrastructure development and transportation systems.
"The scale of opportunity is immense. According to the Kingdom's Energy Minister Khalid Al Falih, the country is seeking US$ 426 Bn in investment by 2030 for infrastructure as well as energy, mining and other industrial projects, as part of an effort to cut its reliance on oil.
"Intersec Saudi Arabia covers these important segments so for suppliers wishing to gain a share of the revitalised Saudi development strategy, the show and its new central location, could not come at a better time."
Among the Saudi Vision 2030 KPIs are plans to have three of the Kingdom's cities recognised among the world's top-ranked 100 and to lift Saudi Arabia's social capital index position from 26 to 10.