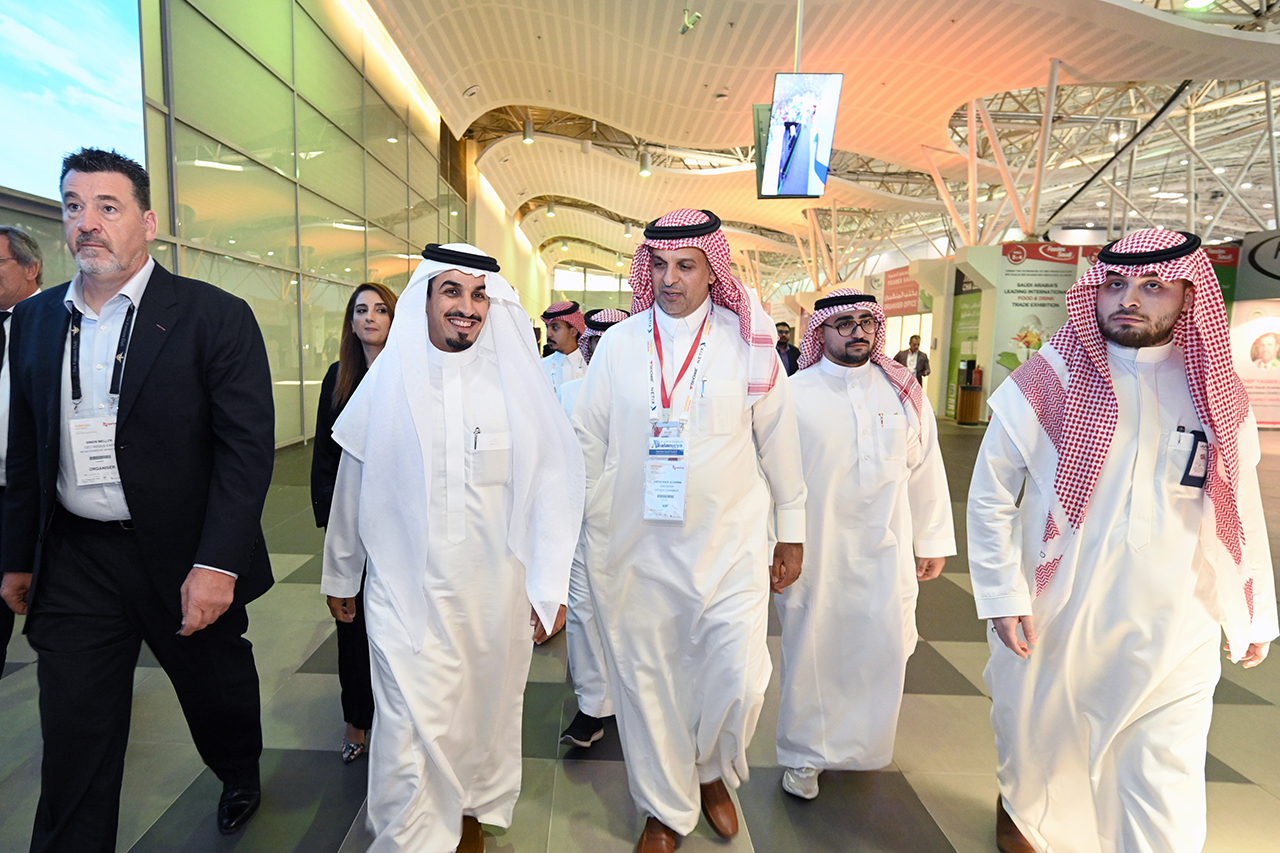 RIYADH: The fourth edition of Intersec Saudi Arabia, the exhibition which is a nexus of the Kingdom's fire and emergency services, security, and safety industry, returns live and in-person to Riyadh today. The show and associated conference, which have attracted an extensive local, regional, and international exhibitor and speaker profile, will run at the Riyadh International Convention & Exhibition Center (RICEC) until Thursday, September 15.
His Excellency Mohammad Abdullah ALMarshed, Vice Chairman of Board of Directors, Chairman, Real Estate Committee of the Riyadh Chamber of Commerce and Industry and Intersec Saudi Arabia's patron, inaugurated today's exhibition. He commented: "It is reassuring to welcome Intersec Saudi Arabia and all its local, regional, and international participants back to the capital for what promises to be an intense three days of partnership building, business deals and informative insights into the Kingdom's comprehensive security market, its future needs and the new technology and systems which can serve it."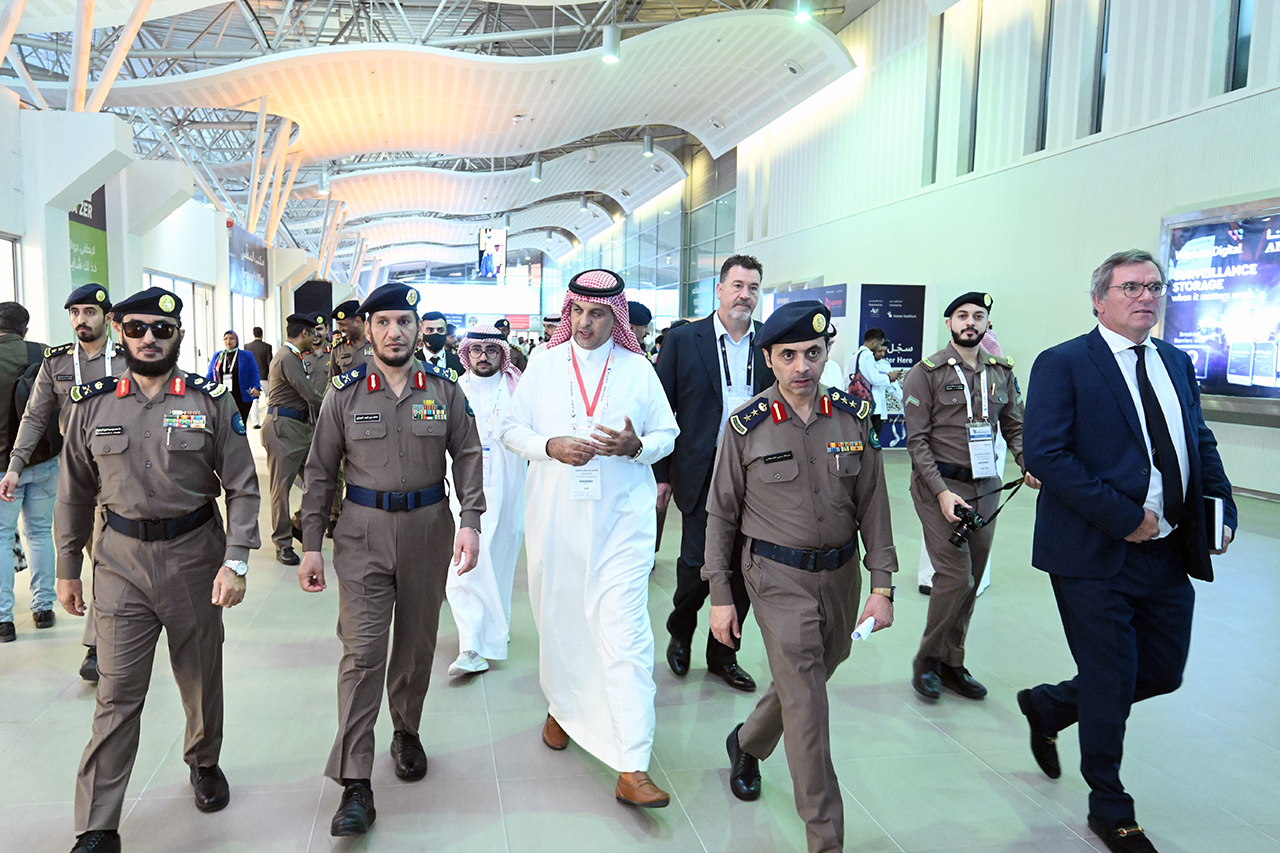 More than 150 exhibitors from 20 countries are participating in the exhibition looking for market breakthroughs or expansion in the Kingdom - the largest and fastest growing market for security, safety, and fire protection in the Middle East, which is estimated, by analysts 6WResearch, to grow at a compound annual growth rate of 6.3% to reach US$1.2 billion in 2026.

Alex Nicholl, Intersec Saudi Arabia's Show Director, said: "The potential of the Kingdom's security market, which now covers cyber security which is being prioritised by the Kingdom's national infrastructure security leaders, has drawn an expansive international exhibitor profile which covers the entire industry eco-system and includes manufacturers, service providers, distributors and wholesalers who are presenting a wide range of innovations from the key security and fire and safety product groups."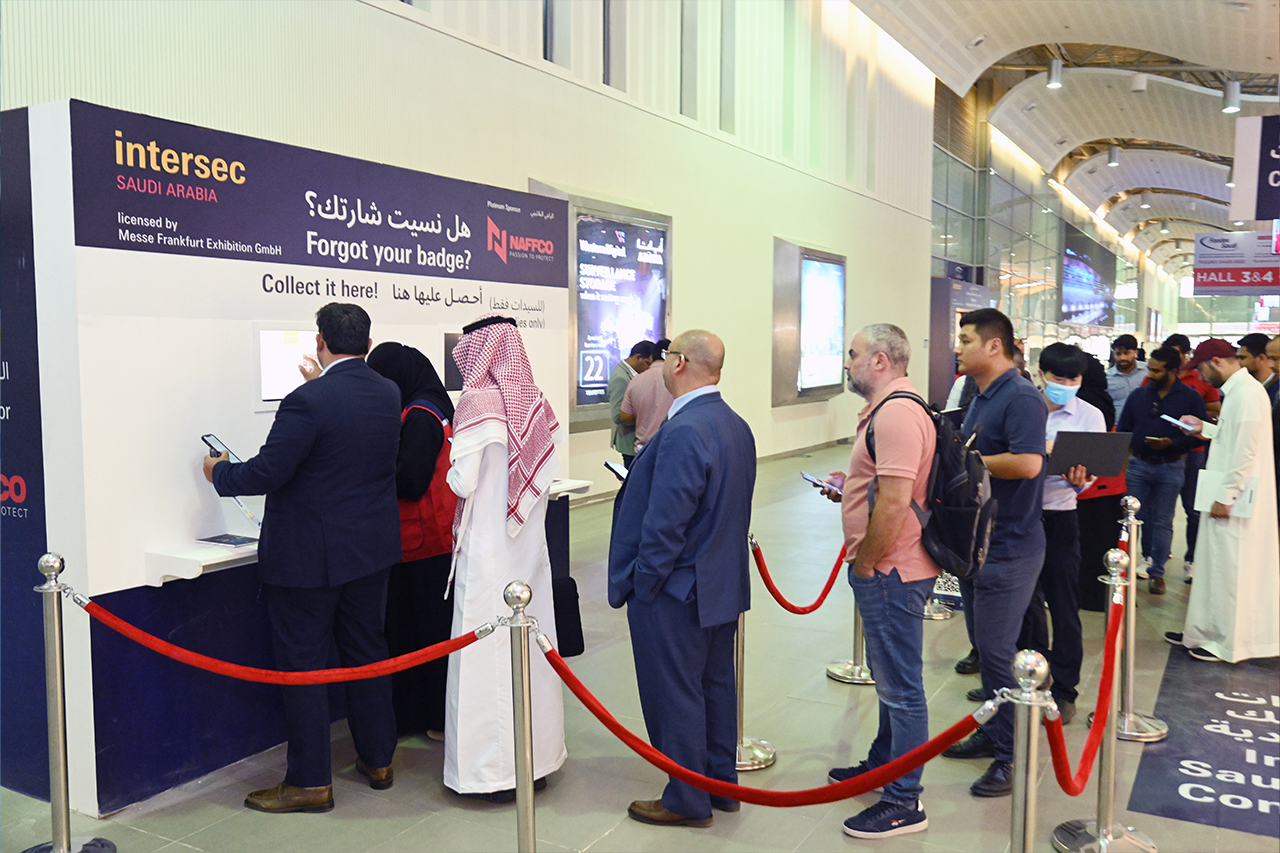 The show covers five product groups across commercial & perimeter security, cybersecurity, homeland security and policing, fire and rescue as well as safety and health.

The fourth edition of Intersec Saudi Arabia also comes as the Kingdom looks to improve nationwide fire safety and industrial security regulations with 6WResearch forecasting the nation's fire safety systems and equipment market – the largest in the GCC – will register 5.5 per cent compound annual growth until 2025 reaching a cumulative value of $402m. Growth is being driven in part by government regulation of compulsory installation of fire safety, detection, and alarm systems in buildings and the recent strengthening of the remit of Saudi Arabia's High Commission for Industrial Security (HCIS).

Meanwhile, government leaders, agencies, organisational heads, world-class speakers, government stakeholders, policymakers, law enforcement, civil defence and private sector players are also gathering in Riyadh for Intersec Saudi Arabia 2022's Conference. Over three days, the influential gathering will debate and define the future of the Kingdom's security industry and its role in fulfilling its Vision 2030 goals.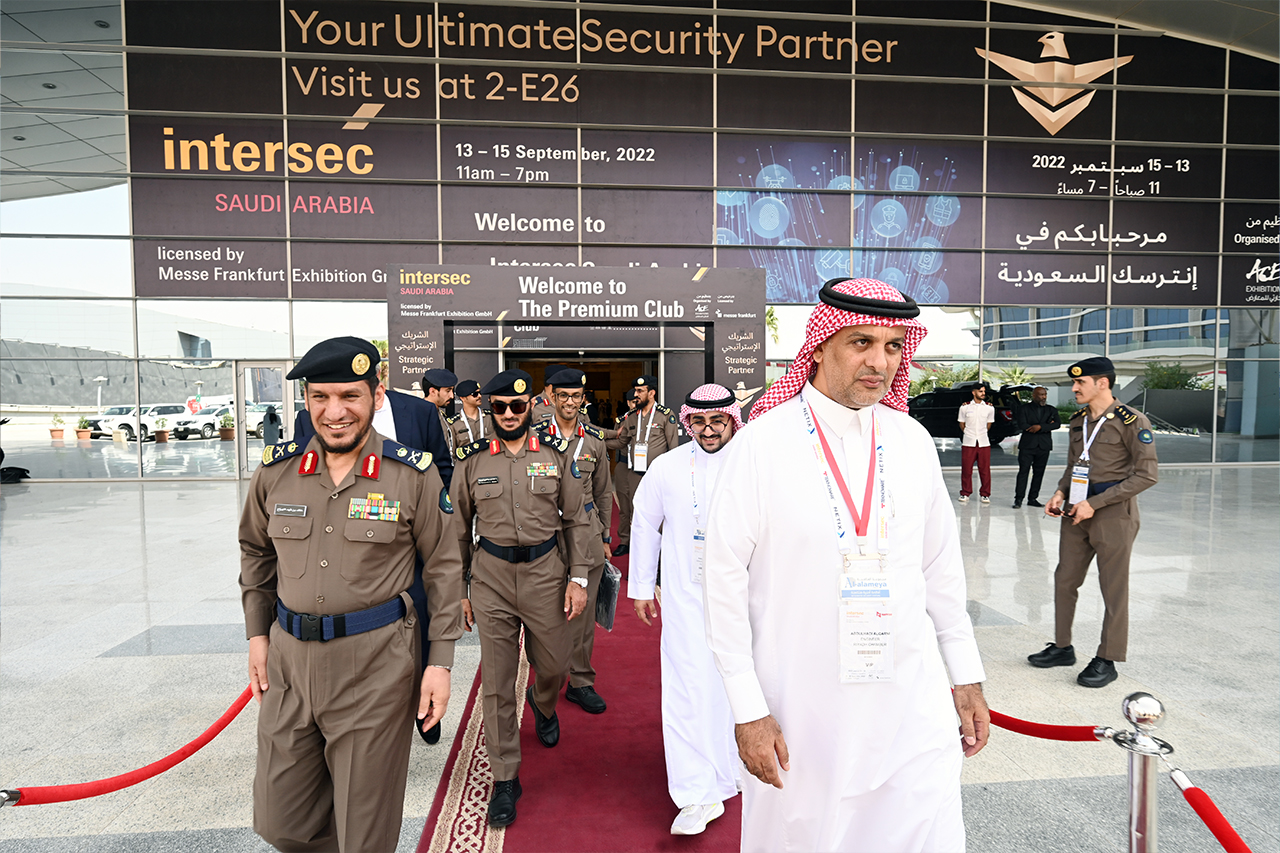 The conference will feature a National Security Leaders' Panel where industry leaders will examine ways of securing Saudi Arabia's Vision 2030 through a multi-domain approach to addressing challenges from land, maritime, air, and space.
"Delegates will hear of the latest initiatives for national security, and the existing collaborations between the Government and the private sector to gain a deeper understanding of the implications of Vision 2030 in national security," added Nicholl.

The conference will also examine strategic opportunities to solve the human resource gap within the Kingdom's security Industry and the means to attract, retain, and grow local talent, while creating strong and successful succession planning programs, and reaching optimal Saudization levels in the sector.

Intersec Saudi Arabia is organised by Saudi-based Al-Harithy Company for Exhibitions (ACE) Group under licence from UAE-headquartered Messe Frankfurt Middle East, which organises Intersec, the world's leading exhibition for security, safety, and fire protection.

Intersec Saudi Arabia is held in participation with Saudi Civil Defense, together with the industry at large.

More information on Intersec Saudi Arabia is available at www.intersec-ksa.com