IDCUBE FZE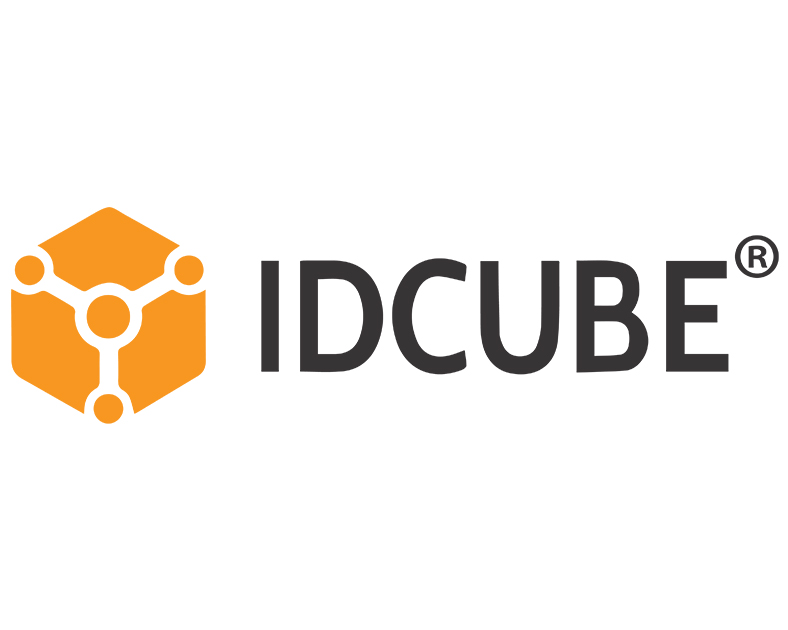 IDCUBE is a globally recognized IOT-based Physical Access control solution provider, having offices in USA, UAE, India, and Malaysia. Their best-in-industry access control technology and in-house product engineering expertise led to 4000+ successful installations in more than 20 countries.
Access360 is IDCUBE's flagship software product suite comprising services for access control, visitor management, vehicle management, time & attendance, command & control management, and much more.
iNest, another development by IDCUBE, offers cloud-based physical access control software as a SAAS model. Along with access control, iNest provides attendance and visitor management services to ensure synchronized process functionality.
Trassir Global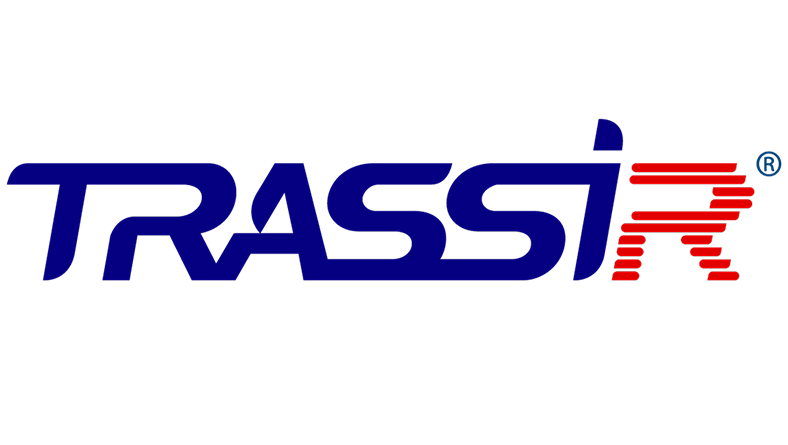 TRASSIR is a manufacturer of CCTV systems and a video surveillance software developer. All advanced solutions implemented by our company are designed in-house. Our key principle - modern security solutions should be engineered on a deep future-proof concept and wide-spread compatibility between all system components. This allows the selected elements in the TRASSIR system to work with maximum productivity in a timely and cost-effective manner. It's the essence of TRASSIR CCTV surveillance ecosystem.
SALTO Systems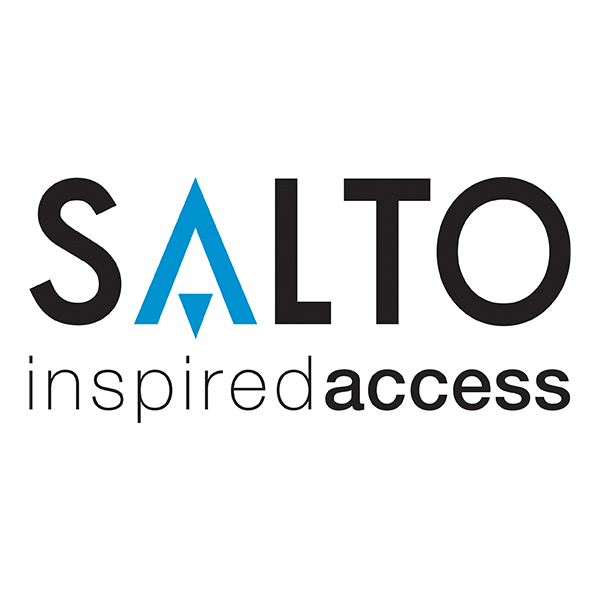 SALTO Systems develops and manufactures advanced and reliable wireless electronic locking and access control smart solutions that provide a smoother, more comfortable, and secure daily life for the people using our systems.
We bring added value to our clients, making it easier for decision-making and smarter management of facilities. Our goal is to not only be within the top three companies in our sector in the world, but to also be your number one smart electronic access control provider. As an organization, we intend to create an ecosystem of end-users, clients, partners, collaborators, and suppliers with whom we build long-lasting, win-win relationships guided by closeness, flexibility, integrity, and trust.
At SALTO, we are aware that in addition to the products, technologies, and services we deliver, we are part of a much broader framework. For this reason, we are committed to being responsible as it relates to the environment and sustainability This responsibility goes beyond corporate goals, being our firm compromise to keep alive a range of activities consistent with these principles continuously.
ACME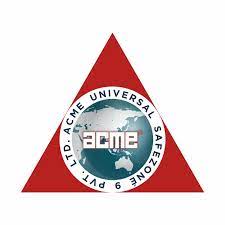 Since its modest inception in 1995, Acme Safety Wears Limited, an ISO 9001: 2005 certified company, has strived and evolved as one of India's leading PPE company offering high­quality, customized and durable products.
Acme Safety Wears is a group company of Acknit Industries which holds a prestigious repute as a Public Listed, 100% Export Oriented company in the global market.
Headquartered in Kolkata with manufacturing units in Kolkata, Acme Safety Wears has a capacity and resources for a monthly production of over a 50 million pairs of glove, shoes, helmets, harnesses & industrial garments. In addition to these, we also manufacture safety goggles, ear-plugs & nose masks in large volumes.
Liberty Shoes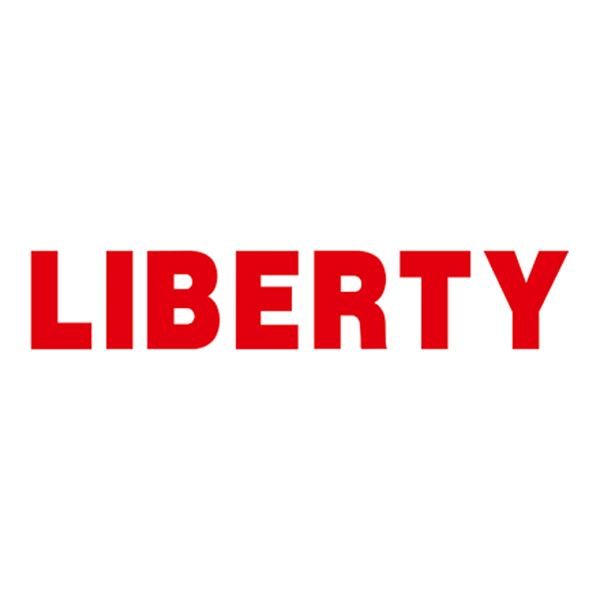 Liberty shoes Ltd is India's most trusted footwear brand. With over 60 years of experience in the footwear industry, it is ranked No. 2 in India and is one among the top 5 manufacturers of leather footwear in the world. With an integrated infrastructure facility that includes 6 manufacturing facilities and an in-house tannery to synergize traditional workmanship with state-of-the - art technology, Liberty is an ISO 9001:2015 / SA 8000, European norm ISO 20345 and BIS norm IS 15298 certified company, Sadex-Smeta certified company. Powered by an integrated SAP - ERP system that has been in operation for over 10 years and an IT network facility interconnecting all the plants & customers with an in- house CAD- CAM, R&D & Full- fledged Exclusive testing laboratory accredited with NABL. Selling Warrior safety shoes to 3000 top end corporate in India & other big giants abroad, Liberty ensures professional supply chain solutions with the help of its unique Theory of Constraint ( TOC) Methodology. With vibrant presence in more than 25 countries that include major fashion destinations like UK, USA, Germany, France, Italy, Singapore etc., today, Liberty provides a wide range of fashionable and trendy footwear that includes a basket of industrial and safety shoes under Warrior brand.
Ramcro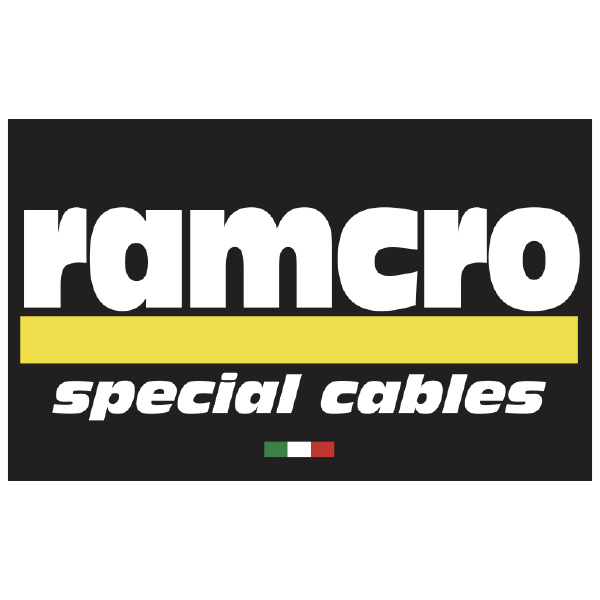 Ramcro was founded in 1979, as family Company producing Special Cables. Family Croci owns 100% of Ramcro S.p.a.. In over 35 years Ramcro expanded successfully its presences in different Countries and in few different but important segments: Oil & Gas, Fire, Signal & Control, BMS and Optical Cables.
Ramcro production capacity is 4.000 Km/Month and 50.000 Km/Year. Production dpt is 18.000 sqm, of which 3.000 sqm on stock, allowing outstandings very high flexibility in delivery, with also 1.300 sqm of offices and 750 sqm for Laboratory.
Ramcro Laboratory provides any certificates of tests run following major international specifications and it is ready to be certified ISO 17025. It is also recognized by international body as "Third part Laboratory".