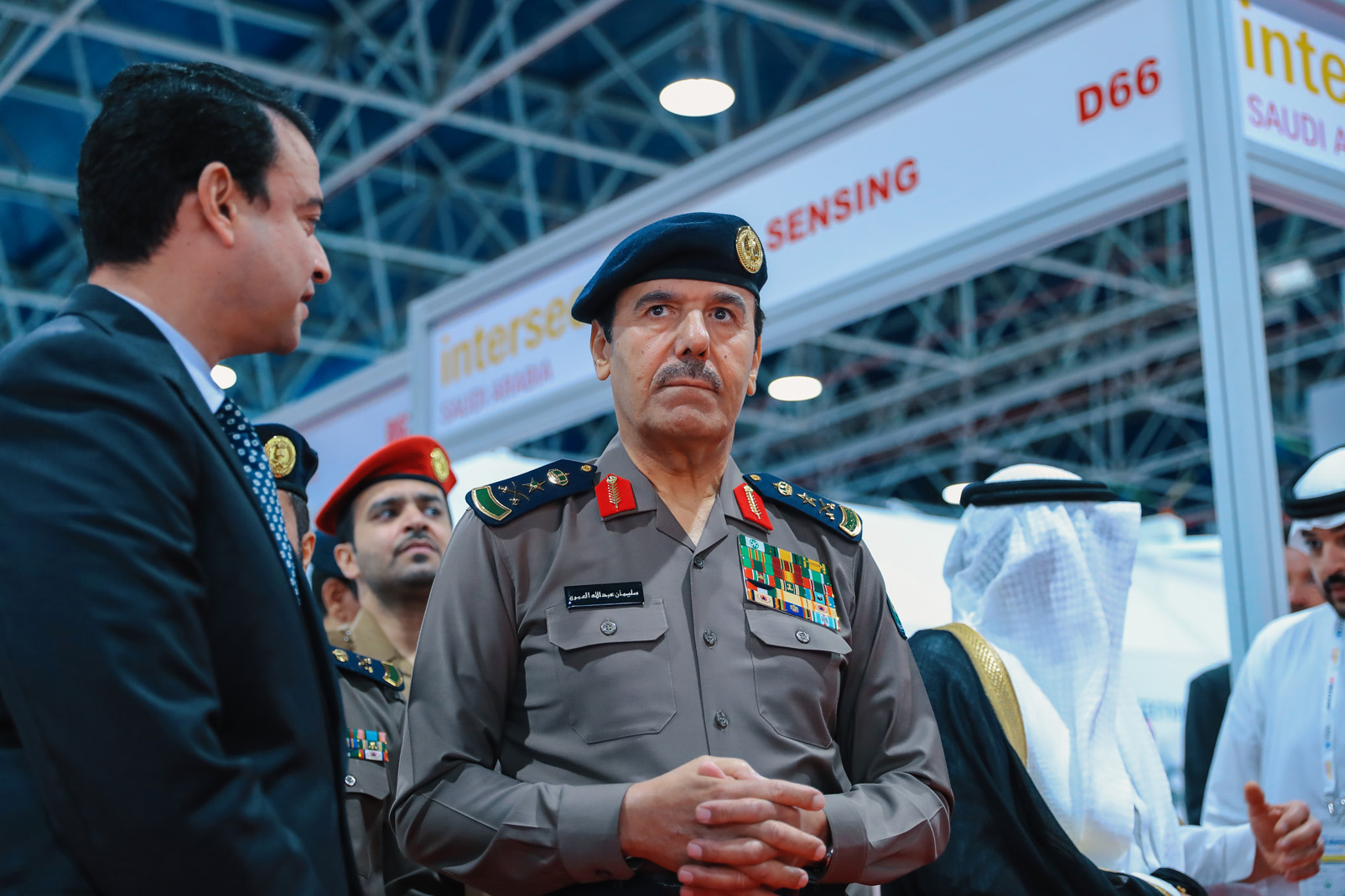 Jeddah, Saudi Arabia: The 3rd edition of Intersec Saudi Arabia got underway today (14 April), with 111 exhibitors from 20 countries zooming in on the Middle East's largest commercial security and fire safety market.
Running for three days at the Jeddah Centre for Forum and Events, Saudi's foremost security, safety, and fire protection trade show targets the Kingdom's vast market which is estimated to grow at an annual compound growth rate of 7.7 percent over the next seven years. It was opened yesterday in a pre-show ceremony by Lt. Gen. Sulaiman Al-Amr, the director-general of Saudi Arabia's General Directorate of Civil Defense. 
A report released on the side-lines of the show by consultancy firm 6WResearch said the total spend on Saudi's commercial security, information security, homeland security and policing, physical and perimeter protection, and fire safety markets was worth US$8.5 billion in 2018, a five percent increase over the previous year. 
By 2025, the market will be worth US$14.4 billion, driven by a combination of increased investments in infrastructure in line with the Saudi Vision 2030, the stabilisation of oil prices, and the government's ongoing economic diversification plans. 
According to 6WResearch, homeland security and policing currently holds the lion's share of Saudi's market spend, at US$4.6 billion in 2018. This is followed by information security (US$2.6 billion), commercial security (US$838 million), fire protection (US$273 million), and physical and perimeter protection (US$198 million).
The impressive opportunities are underlined by a long list of leading manufacturers and suppliers this week in the Red Sea port city, spearheaded by the show's launch partners eager to boost business opportunities. 
Hikvision, the world's largest video surveillance provider, is among these, and is putting the spotlight on its latest suite of technologies, much of which is powered by Artificial Intelligence and machine learning.   Others include Al Alameya, Axis Communications, Bristol, Drager, Genetec, NAFFCO, Nedap, and ZMR.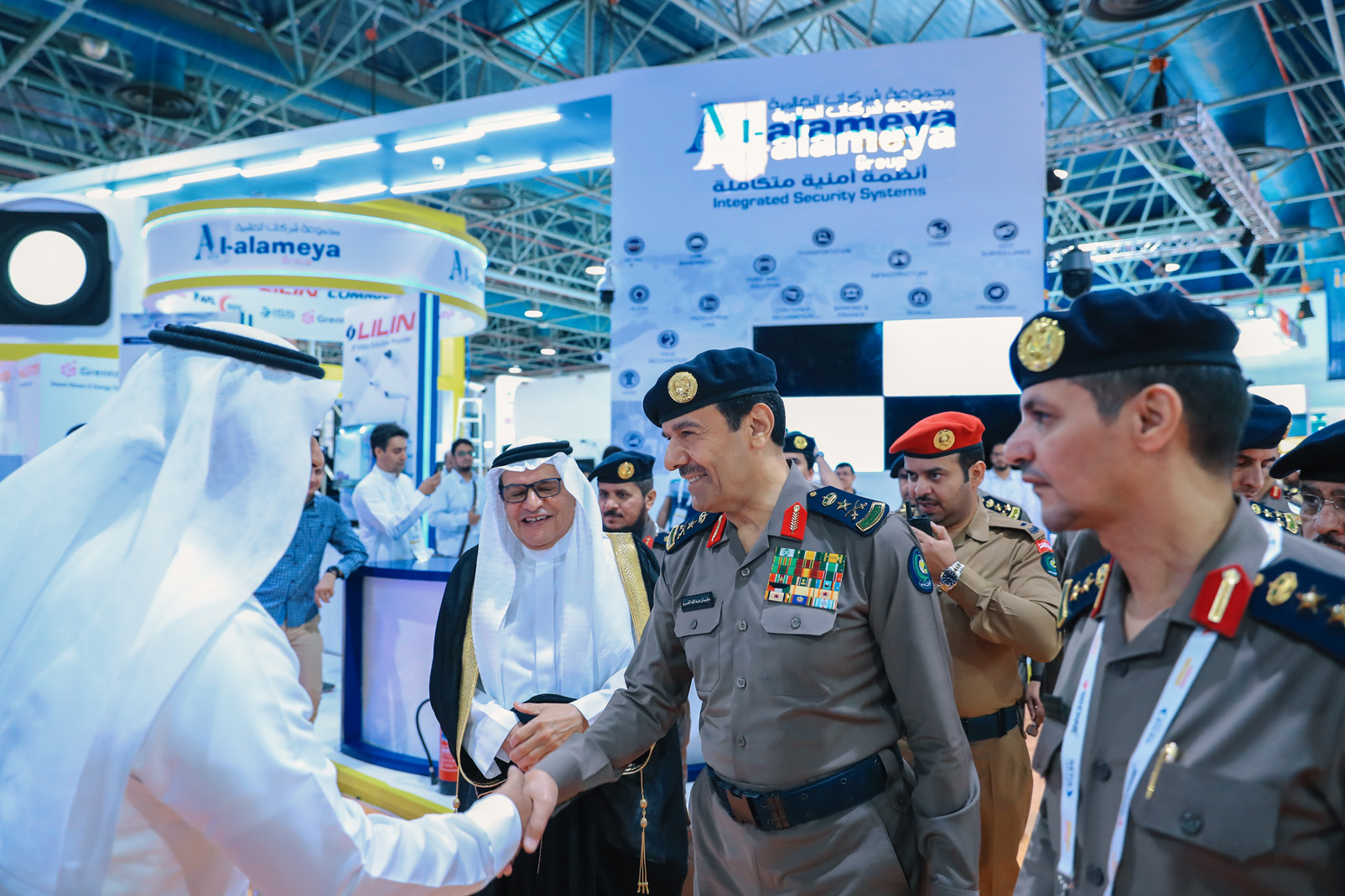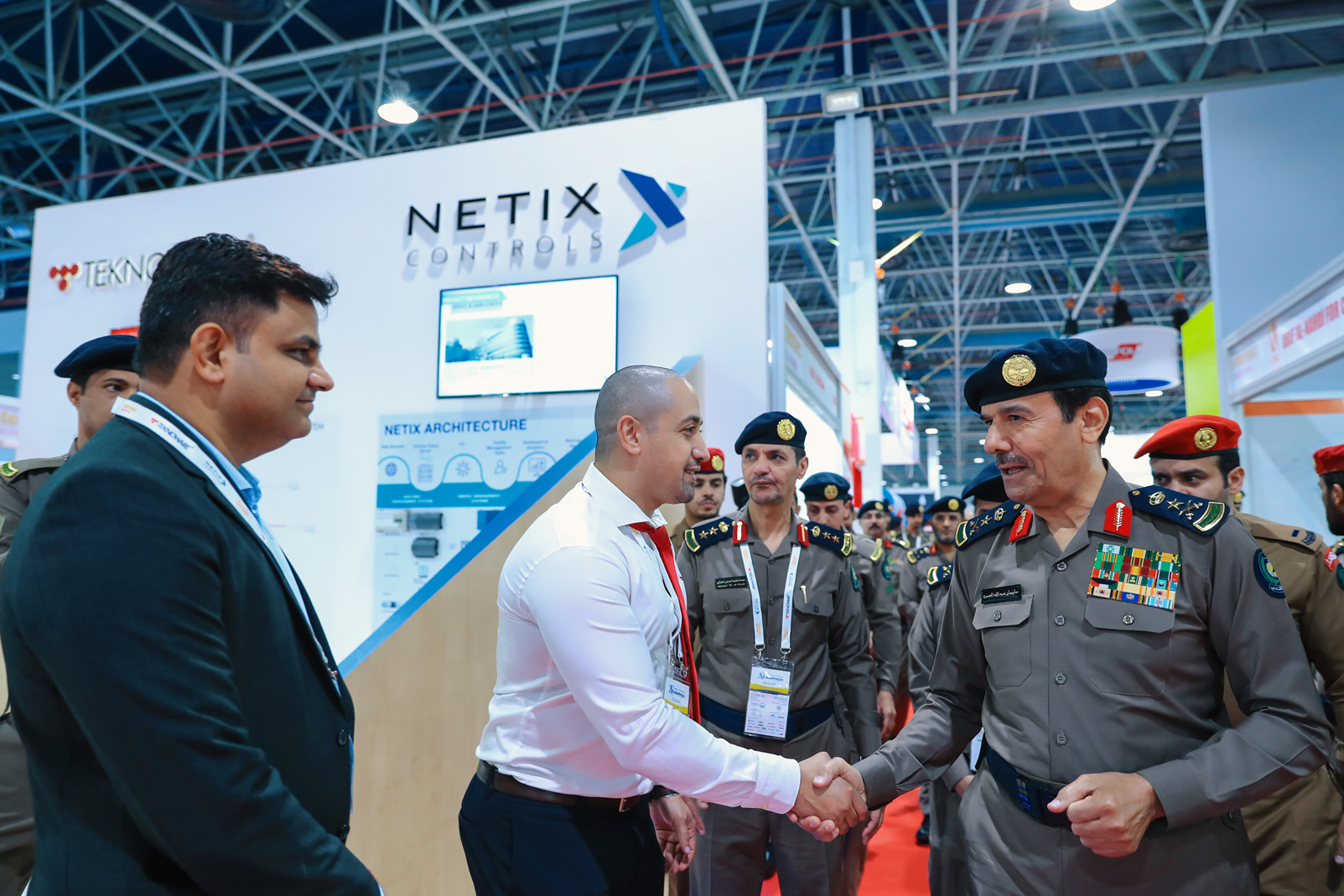 With 69 per cent international participation, more than 500 brands, and an enlightening three-day conference programme, Intersec Saudi Arabia caters to growing demand for an integrated platform providing crucial access to one of the world's most promising markets.
Intersec Saudi Arabia is licenced by Messe Frankfurt Middle East, the organiser of Intersec in Dubai, the world's largest trade fair for security, safety, and fire protection. 
"Safety and Security is high on the agenda of Vision 2030 of the Kingdom of Saudi Arabia and there is a perennial requirement of safety and security products, fire protection and the accompanying innovations that are displayed at this event," commented Zahoor Siddique, Vice President of Intersec Saudi Arabia's organiser ACE Exhibitions.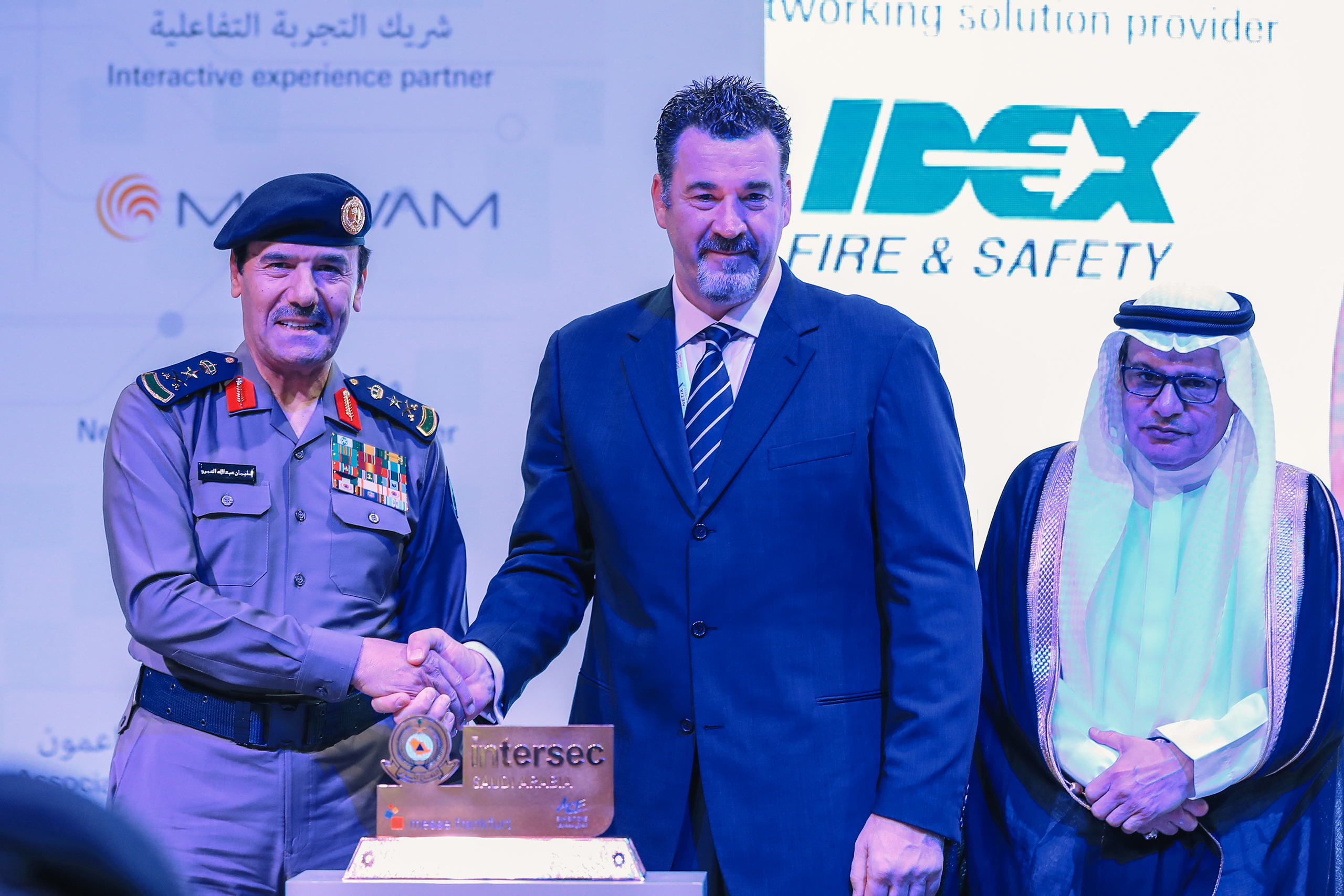 "Intersec Saudi Arabia, apart from targeting the five million population of the Western Region inclusive of the annual pilgrimage, round-the-year Umrah pilgrims, oil and gas installations, airports and seaports, the multitude of events taking place Kingdom wide, is the ideal meeting and networking showcase for safety and security industries." 
Andreas Rex, Show Director of Intersec, added: "Intersec Saudi Arabia is a vital platform bringing together key stakeholders in the Kingdom's security, safety, and fire protection industries.  In its 3rd edition in 2019, it will once again be at the forefront of the latest technologies and solutions dedicated to meet the demand of the Middle East's largest market."
GET Group Holdings was among those launching new products in the Saudi market, including its latest Smart Patrol solution that assists law enforcement agencies by providing full 360 degrees surveillance, body-worn cameras, speed detection and violation as well as identification of wanted people and vehicles. 
GET also launched its AI-Powered process automation solutions to manage and optimize enterprise and government operations.
Mrs. Maysoon Jamal, CEO of GET Group Holdings, said: "The Saudi security market is crucial to our business and our products especially for government and law enforcement agencies.  We're looking for great growth in three main categories: Secure card printing especially through our Heidi and GET/Toppan ID Card Printers, Smart Patrol Solutions, and Robotic Process Automation."
Other exhibitors this week include Optex Europe Limited and Fiber Sensys, both of which recently joined forces to better serve Saudi Arabia and the regional market in deploying perimeter protection and intrusion detection systems.  
Intersec Saudi Arabia is held under the patronage of the Saudi Ministry of Interior, and supported by the Saudi Civil Defense.  It features a three-day security and fire safety conference programme operating under the wider theme of 'Safety, Civil Security and Technology: Future Integrated Solutions'.
Intersec Saudi Arabia 2019 covers the key product groups of Commercial Security, Information Security, Perimeter & Physical Security, Homeland Security & Policing, Fire & Rescue, and Safety & Health.
The dedicated showcase caters to growing demand for an integrated platform providing crucial access to one of the world's most promising markets.  More information is available at: www.intersec-ksa.com.